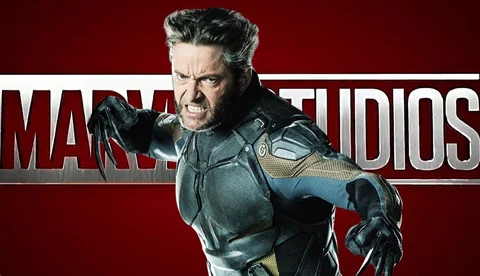 Hugh Jackman, quit playing games with our hearts! Jackman's recent social media activity hints strongly at a return as Wolverine. There's more! That could happen as part of the Marvel Cinematic Universe (MCU). Can we say hype?
Yes, yes we can. If there's one thing we all love about social media, it's the possibility of a leak or a teaser that makes the blood boil. We are getting tempting teasers from X-Men star Hugh Jackman, who might not be done with Wolverine just yet.
Hugh Jackman to Reprise Wolverine Role as Part of MCU?
Hugh Jackman has been shining in the role of Wolverine since the modern era of X-Men cinema took off with its first movie in 2000. Despite moderate reviews for most X-Men movies, Jackman has grown into a fan favorite, receiving universal praise for his spot-on representation of Wolverine.
That's why when news broke that Disney would be looking to reboot the X-Men franchise with new actors, the general reaction was one of disappointed understanding. Understanding, because Jackman is getting up there in age. Disappointment because it's hard to imagine anyone filling the Australian's shoes.
If Hugh Jackman's recent Instagram activity is anything to go by, we might not have to say goodbye to his version of Wolverine just yet. First, the actor posted some Wolverine art, then he followed it with a picture of him and Marvel director Kevin Feige.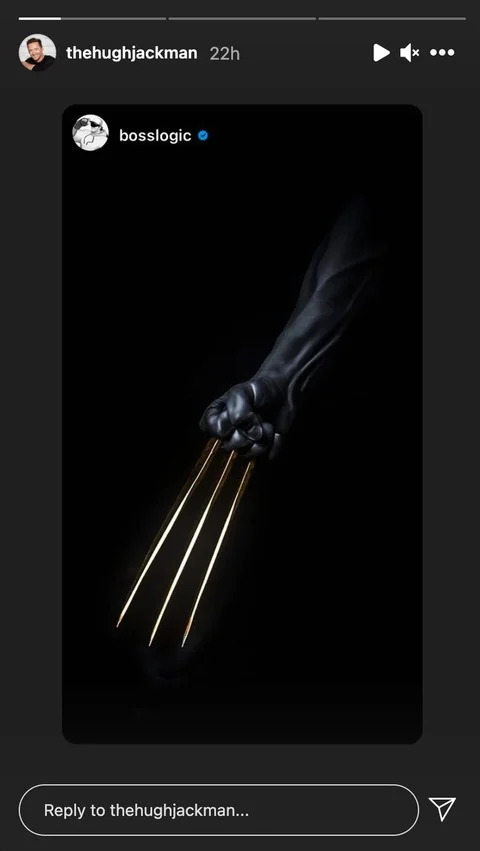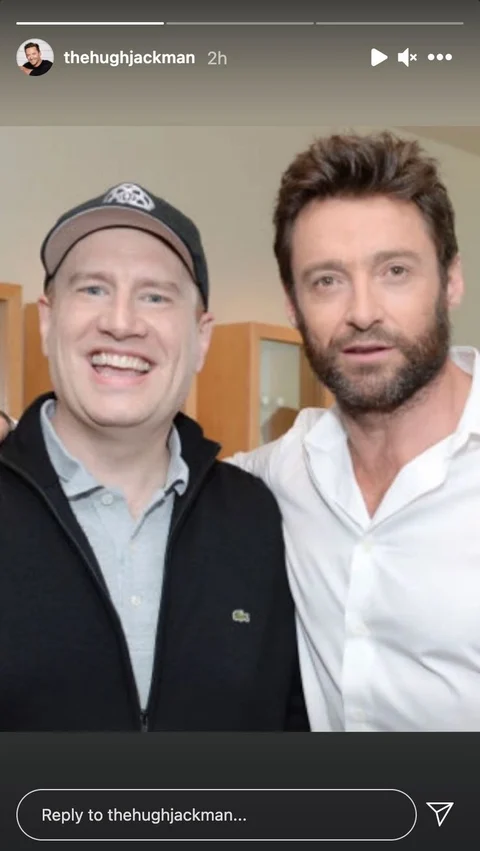 Both of these posts' connections to a possible return of Jackman's Wolverine are easy to detect. There's Wolverine and there's Marvel's decision-maker. X-Men are confirmed to make an entry in the MCU, fans love Wolverine, and they love Hugh Jackman as Wolverine. Everything makes sense! Now we just wait for the official announcement.
If you are thirsty for Marvel movies right now and cannot wait until then, don't worry. There's a remedy. Black Widow is going into theaters this Friday, July 9. Turns out, not everyone is a fan, though.
Entertainment is more than OnlyFans. But we have that too, so you're all set.