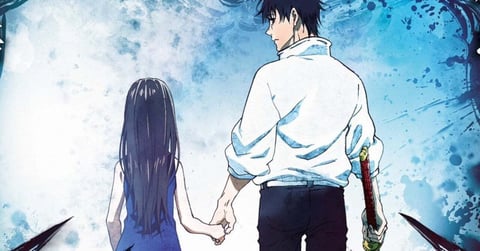 Following the success of Demon Slayer-Kimetsu no Yaiba The Movie: Mugen Train every anime that makes it big seems to be getting a movie of its own. Last winter, Jujutsu Kaisen burst onto the scene as the biggest anime of the year.
Jujutsu Kaisen only has a single season, but after the popularity the show has amassed, it was quickly decided that Jujutsu Kaisen was also in need of a movie. Today, the second trailer for the movie was released, revealing new information.
What is the Jujutsu Kaisen movie about?
The Jujutsu Kaisen movie will encompass the prologue to Jujutsu Kaisen, which was a short series that ran in Shonen Jump. The story takes place in the same universe as Jujutsu Kaisen, but revolves around Yuta Okkotsu, who is a first-year student at Jujutsu Tech.
Will Jake Paul fight and Connor McGreggor duke it out in a boxing match?
For those of you who are anime-only watchers, this name might seem familiar, since he has been mentioned in the show and even been seen in the opening. Though, he's never made a full appearance.
Of course, the movie will also show off other fan-favorite characters like Maki, Panda, Inumaki and Gojo Satoru.
Jujutsu Kaisen 0 Movie Official Teaser

Release Date: Dec 24, 2021 pic.twitter.com/Dv9cSOv1PG

— Jujutsu Kaisen (@JujutsuKaisen) July 29, 2021
What Does the Second Jujutsu Kaisen Movie Trailer show?
The second trailer reveals who the Japanese voice actor for Yuta Okkotsu will be, as well as some more insights into the plot with Okkotsu standing across from a little girl. A ring floats between them, but what it means is still a mystery and will be revealed in the movie.
Yuta Okkotsu will be voiced by Ogata Megumi, who has also voiced Shinji in Evangelion as well as Yuugi in Yu-Gi-Oh.
When Will the JuJutsu Kaisen Movie be Released?
The release date for the Jujutsu Kaisen movie is later this year. The set date for the release in Japan is December 24, 2021. When the movie is going to release worldwide is still unknown. Whether the movie will be shown in international theaters is also still unclear.
But as mentioned before, the Demon Slayer movie made a huge splash in the box office worldwide, so it's highly likely that Jujutsu Kaisen will have their movie shown internationally as well.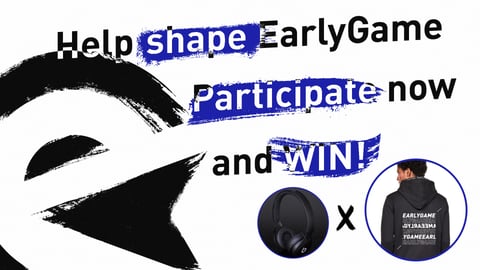 Check out MyEarlyGame for a free and customizable experience. Get engaged on Twitter and Facebook.