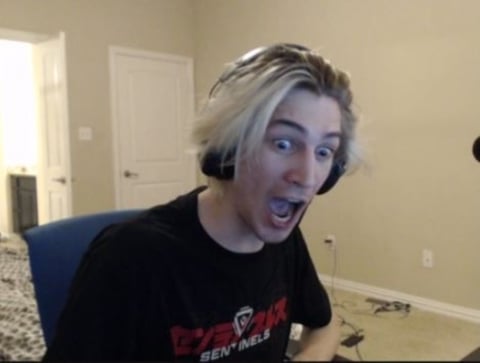 Some of the most popular streamers have found a new home in Valkyrae's Rust server. Is the latter xQc proof? We're about to find out.
Among Us was released back in 2018 but the game's popularity spiked in 2020 when it was picked up by some streamers. Something similar could be happening to Rust, a game that's over 7 years old in 2020.
For anyone unfamiliar, Rust is a survival sandbox game that offers quite a lot of possibilities. You're dropped butt naked into the world and your goal is to survive by crafting various items, collecting weapons, building/finding shelter, forming alliances, and so on.
Valkyrae received the award for Content Creator of the Year at The Game Awards 2020 and her next venture seems to be a massive Rust server organized by OfflineTV. Not as massive as in numbers as the popularity of all the players. Here are some of the streamers mentioned to take part:
KristopherYee
Alexia
Sykkuno
Ludwig
Jodi
Jacksepticeye
Edison Park
KKatamina
BoxBox
Sydeon
MoistCr1tikal
Sonii
Scarra
DisguisedToast
Pokimane
ChocoBars
Becca
Abe
BrookeAB
Celine
Voyboy
Masayoshi
Brodin
ItzTimmy
Bnans
Wendy
Hafu
Shroud
Aria Saki
5up
Jummy
LilyPichu
Seanic
Ryan Higa
AshOnLoL
Yvonne
Myth
Leslie
Michael Reevs
Peter Park
Plushys
TinaKitten
Jae Park
The initial start of the stream was scheduled for December 26, but it was delayed due to a DDOS attack. Typical. With all the famous streamers in one place, what could go wrong? According to Michael "shroud" Grzesiek there's just one major factor and it's called xQc.
Shroud claims that the server is rather peaceful, and nobody really wants to fight. Félix "xQc" Lengyel is known for making things exciting not only on his personal channel but also in public events. Not too long ago he was banned on Twitch (yet again).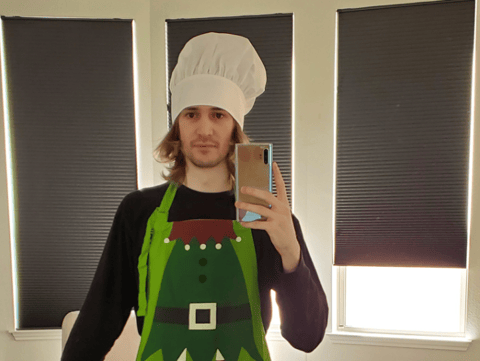 Let's face it, the chances of this Rust server remaining a peaceful utopia are rather slim. If anyone can stir things up and bring a dose of fresh air it'll probably be xQc. That'll either lead to him getting kicked from the community or the end of the server. In both cases, it should be fun to watch.
For more gaming news and everything else esports check EarlyGame or the EarlyGame Youtube channel.