In case you were wondering who selected the nominees this year, here's the panel of judges who spared no expense and effort to bring you only the best candidates to choose from.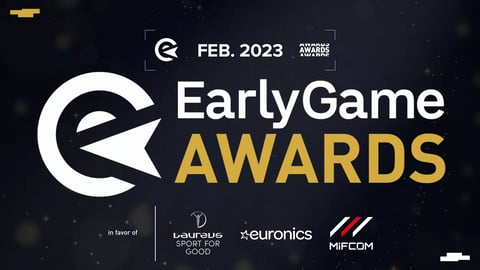 For those of you who haven't heard, we are a community award. Not just one, but the biggest in Germany. So why a jury? Well, someone has to choose the candidates for you to vote for.
Don't forget, the whole thing is a fundraiser, so here's the link again if you're willing to give.

Die Jury für die EarlyGame Awards In Support Of Laureus Sport for Good 2023
This year, we only allowed the best of the best to join the jury! Like, for example, the experienced video lead, who is already editing the material for the third time in a row. Accordingly, he is the veteran of the troupe, who has seen many jury candidates & applicants come and go.

He will also be the first person on the jury that I introduce to you. Well then, ladies and gentlemen(but especially ladies), let's get too it!
1. Daniel Ribeiro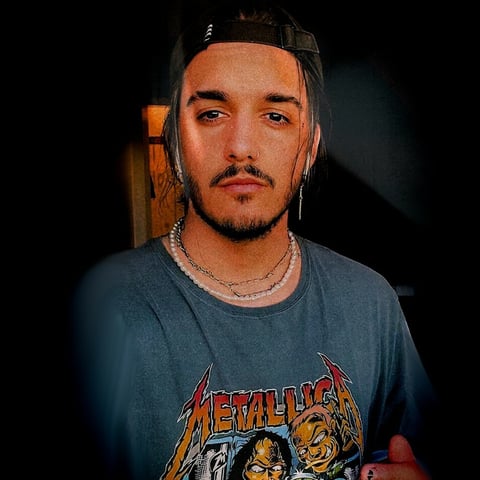 As already described, Dani is the guy who has the last word when it comes to videos. He has already moderated and edited the last awards and simply understands them best.

Therefore, it was quite a no-brainer that Dani is back again this year to help us pick the best candidates (even though he really doesn't want to).

Dani used to be a video editor on Germany's Next Topmodel, now he edits the EarlyGame Awards. That's how you climb the ladder of success!

2. Paul Schif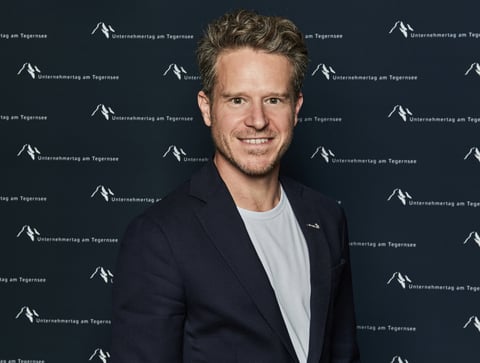 Paul is CEO of Laureus Sport for Good Germany & Austria. He is responsible for the promotion of non-profit sports programs in Germany and Austria, as well as strategic cooperations and fundraising.
Since we host the awards to raise funds for Laureus, Paul obviously has to be a part of the jury to sign off on the selected candidates.
Prior to this, he worked for an international consulting firm for several years and established a business in South Africa to help reduce social inequality in that beautiful country.

We are very happy to have him on board and to be able to host the awards for Laureus Sport for Good.
3. Robert Bachhuber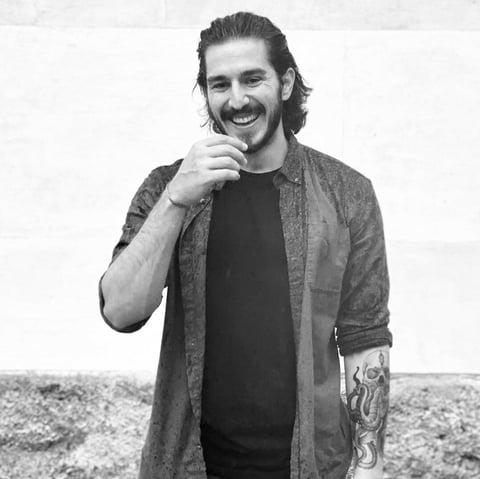 Yep, that's me, you might wonder how I ended up here. Well, I thought the idea for the awards was cool, the video funny and I just wanted to be part of it. It's just a bummer that I have to organize the whole thing now, but it is what it is.

Anyway, I'm also the Entertainment Lead at EarlyGame anyway, so it's fitting that I'm looking through all the streamers to bring you the best candidates.
I think it's definitely a great way to watch streams during working hours and I think the selection of candidates is going to fill you with excitement!

4. Fabian Furch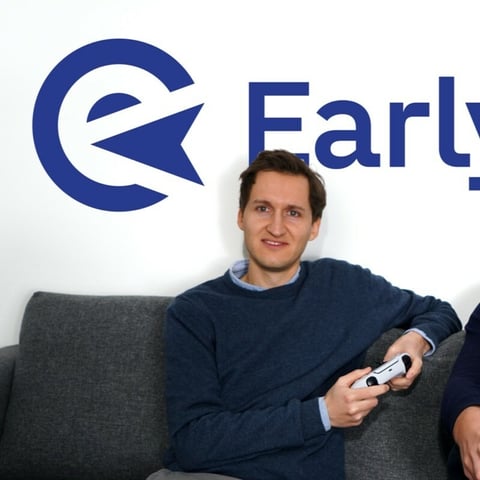 Let's move on to my boss. As a former semi-professional Counter-Strike player and sports entrepreneur, he was particularly enthusiastic about the Esports Player and Esports Team categories.
He also takes care of contacting influencer agencies, partners and sponsors to achieve the highest possible exposure of our fundraising campaign.

5. Jonas Hartung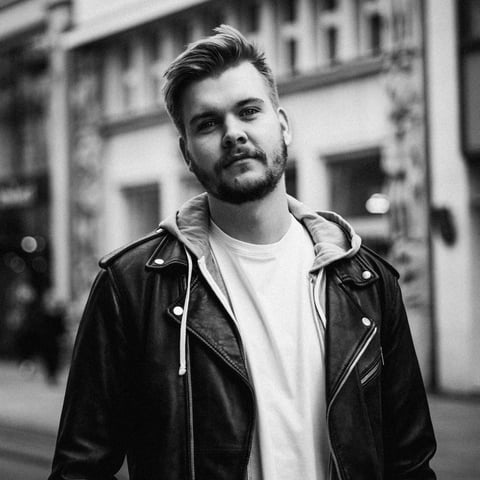 Last but not least, Jonas, our new star in the sales department! As you can probably imagine, we let the new guy do most of the research work and finally only said yes or no here and there.
As a result, we can blame everything on him if you don't like the selection of candidates. Win-win, at least for us.
In case his deep dive into German streaming, gaming and Esports culture has left any lasting damage to his brain, the insurance will of course cover it. So far, though, he still manages to use words other than "LuL" or "POG," so he should be fine.

If you want to donate, now you have another chance in order to win an awesome gaming PC from MIFCOM and many other prizes: