Netflix's The Witcher is in a little bit of a crisis. Did the show's director put too much trust in Henry Cavill, the White Wolf himself?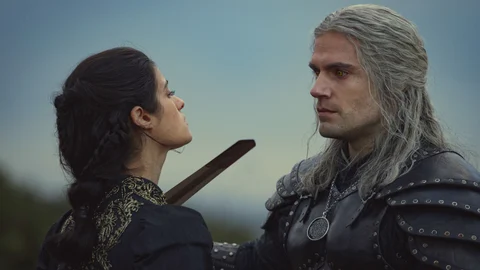 The Witcher's season 3 is pretty controversial in terms of reception. Rotten Tomatoes shows pretty nicely how the opinions on Henry Cavill's last season can differ: the audience score doesn't even get to 20%, while critics don't go so hard on the show.
The explanation is quite easy: audiences are mostly Witcher fans with expectations. Whether they are familiar with the games, books or even both, the trend is pretty obvious. Having a better understanding of the whole Witcher universe makes the show nearly unbearable at times, and lots of fans agree that Cavill is the only saving grace for an otherwise disappointing adaptation.
Actually Trusting Henry Cavill Could Have Saved Them All
There's a few reasons why Henry Cavill is everybody's darling. In terms of his portrayal of Geralt, the biggest one might be the passion he brought to set, bringing the White Wolf to life like Henry himself was born to hunt beasts and save pseudo-adoptive daughters.
That's what one of the Witcher directors Marc Jobst reiterated in a recent interview as well. Cavill seems to be an absolute delight to work with, going above and beyond and delivering extraordinary results. As a fan of the series himself, Cavill was the best thing that could've happened to the showrunners.
Putting their trust in Cavill was their best bet for a successful adaptation, and they did just that – sadly in the wrong way. Kinda.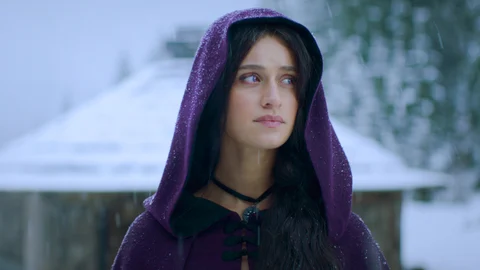 Director Marc Jobst said in his interview (after praising Cavill for a while, as he should!): "He's brought the show into being, and if he feels like he's done what he can, I trust him."
And that's the thing: they should have trusted Henry Cavill before when he tried to basically get the showrunners to use the source material that made The Witcher so popular in the first place, and they shouldn't have when he said it's time to leave. Or let him go without a fight.
Because Jobst is right: Henry Cavill really brought the show into being and his portrayal of Geralt was arguably the best part in all three seasons.
Obviously it's important to respect Cavill's decision to let Liam Hemsworth have a go at Geralt, and the OG White Wolf knows what's best for himself. It just feels like trusting Cavill there and not begging on their knees for him to stay could be The Witcher's last nail in a coffin of mediocrity.
Never declining in quality is EarlyGame's YouTube.
This article contains affiliate links which are marked with [shopping symbol]. These links can provide a small commission for us under certain conditions. This never affects the products price for you.