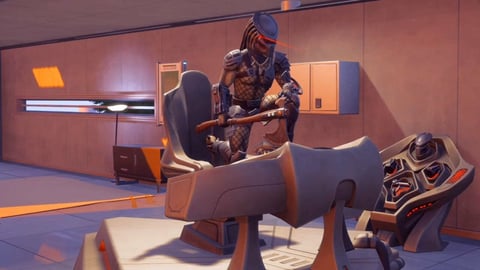 Yesterday the last Predator challenge went online, and one task requires you to visit his apartment as a Predator. We'll show you how!
Fortnite's Jungle Hunter tasks became fully available on Wednesday morning and with the introduction of the Predator as a boss, you can also unlock his skin for free.
3 Fortnite Legends Who Said Goodbye to the Game in 2020
View gallery
Once you've completed this stage, it's time to unlock the built-in Predator's Bio-Helmet Online emote. For this, you'll need to visit the monster's apartment in Hunter's Haven. Stay tuned, because we'll show you where to find it.
Predator new emote "bio helmet online"it's like the suit up emote.credits itzbazooka, full vid: https://t.co/z5qKuCRvg0 pic.twitter.com/ljWNo6g92w

— Rounder - Fortnite Leaks | 60 followers? (@RounderBR) January 21, 2021
Where is the Predator's Apartment Located?
Predator's Apartment is located on the right side of Hunter's Haven, right on the edge of the aforementioned town. Here is a map showing the exact location of the apartment: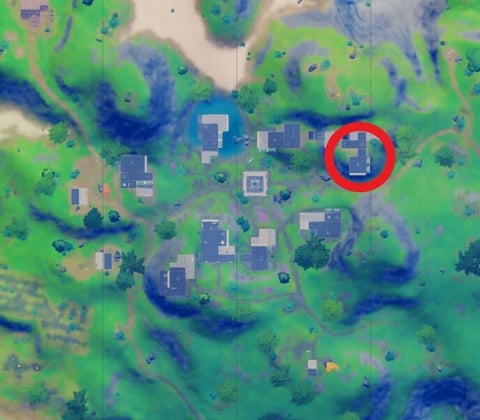 Just land right on top of or next to the building and head to the big staircase that leads to the entrance on the side of the cliff. Don't forget to wear the Predator skin to complete the challenge. Just enter the building and you will unlock the emote.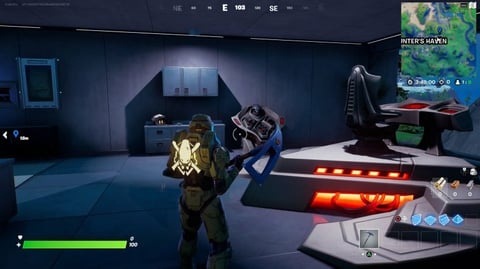 Wasn't it relatively easy? Guides to the other Jungle Hunter missions can also be found in our Fortnite section - The Fortnite Predator approaches - and here's his mysterious pod or Fortnite: Talk to Beefboss, Recovery, and Dummy.
Find out everything about gaming and esports on EarlyGame. You can now customize the content you want to see by making your own MyEarlyGame account for free.
Original article by EarlyGame's Alisa Eiber.