Activision Blizzard will have to pay a $35 million settlement after the US Securities and Exchange Commission (SEC) investigated the company for workplace misconduct.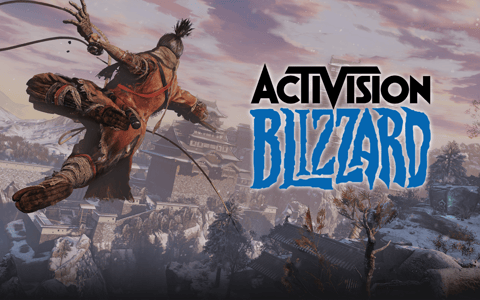 The whole world has been following the Activision Blizzard drama with bated breaths. In September 2021, the SEC launched an investigation into the video game developer after information of workplace misconduct and sexual harassment came to light.
While Blizzard had settled for $18 million previously, this investigation handled by the SEC would determine whether the higher ups at Blizzard handled harassment and misconduct allegations correctly.
Activision Blizzard to Pay Up After Workplace Misconduct Probe
The SEC has been investigating Activision Blizzard and after seizing internal communication logs between CEO Bobby Kotick and others, it's finally come to a decision.
With the conclusion of the investigation by the SEC, they've stated that Activision Blizzard did not correctly maintain disclosure controls and procedures pertaining to employee's complaints regarding workplace misconduct.
This led to the publisher's management lacking information and thus not being able to disclose information to investors. Blizzard was unable to "understand the volume and substance of employee complaints about workplace misconduct" according to the SEC investigation.
Activision neither denied nor acknowledged the claims made by the SEC and settled without any other comment, writing:
We are pleased to have amicably resolved this matter. As the order recognises, we have enhanced our disclosure processes with regard to workplace reporting and updated our separation contract language.
This likely won't be the last we hear of the Activision Blizzard drama, with more information coming to light as the video game publisher is investigated.