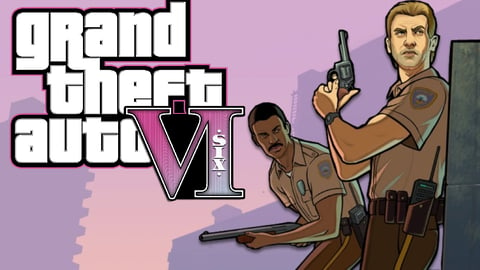 The voice actor Dave Jackson is the first to be cast in a role for GTA 6. Jackson took to Twitter to share the news and reveal the first character for GTA 6.

There is no shortage of GTA 6 leaks at the moment, and you really have to look no further than our very own website for proof:
Now we got something that's much better than a leak: We finally got some official GTA 6 confirmation. Thanks to Dave Jackson taking his excitement to Facebook, we got our first real insight into the most anticipated game for everybody with a passion for gaming:
First GTA 6 Captain McClane Character Revealed
A voice actor by the name of "Dave Jackson" has claimed he's playing the role of "Captain McClane" in the next GTA title (presumably GTA 6 VI).

I've reached out to Dave for further comment. pic.twitter.com/3AX1BJSN88

— Tom Henderson (@_Tom_Henderson_) August 27, 2021
So, Captain McClane, huh? Interesting. If you are not familiar with Dave Jackson, then don't bother googling because you will literally just be bombarded with this very news piece we're bringing to you now.
So, what does all mean? Obviously, it means that Rockstar started voice-casting for GTA 6, meaning the game is deep enough into development to need voice acting. Hell, for all we know, this could be voice actor number 241 for some minor role and the game is almost done putting the finishing touches on minor characters. It could also go hand in hand with old rumors about GTA 6 that suggested a police officer would be one of the playable characters.
If you're not familiar with the latter, allow me to enlighten you: Along with the ever-persistent rumor of a female lead character, it's long been rumored that the next GTA game will see you play both sides of the law: Cops and robbers. Meaning, you might just be working to bring down your own criminal empire. Either that, or we could see some undercover or corrupt cop affair... who knows... it's all guess-work at this point, but it sure is cool to finally have an official glimpse of life.
Also... I'm not the only one that realizes that Bruce Willis' character in Die Hard is called John McClane, right? Knowing Rockstar, that is definitely not a coincidence, and I'm calling it right here, right now: Captain McClane will be a major badass cop character.
Love it.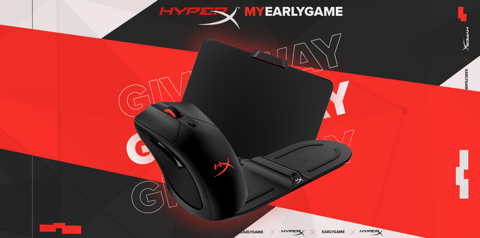 Folks, let's be real here: Nobody likes ads, everybody likes raffles and we all wanna feel special. Right? Sign up for MyEarlyGame and you get just that: No ads, the content you wanna see & a chance to win free stuff. No brainer, really.