Counter-Strike 2 will be a giant release this summer, but will console fans be able to get in on the action?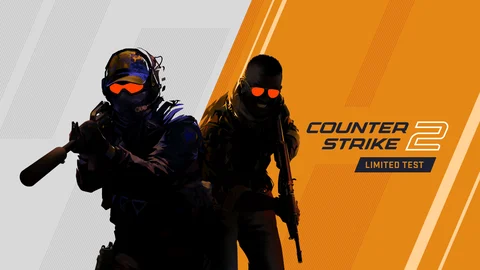 Earlier this week, the developers at Valve formally announced the imminent arrival of Counter-Strike 2. While this won't be a completely new game, it does improve a number of existing features and mechanics in Counter-Strike: Global Offensive. This includes making smoke grenades volumetric and improving the graphics/color palette on every single map in the game.
This is quite an exciting time for Counter-Strike fans, but some in the community are wondering if PC fans will be the only fan base that gets to enjoy the game. CS:GO was available on the PlayStation 3 and Xbox 360 on its launch day, so some fans were wondering if this trend would keep up with the new iteration of the game. Read below for all the details on Counter-Strike 2's potential console release.
Counter-Strike 2 Limited Test: Release Window & Confirmed Gameplay Updates
Counter-Strike 2 coming to console
While CS:GO saw a console release on day one, Valve has decided not to continue that trend. Counter-Strike 2 has only been announced for PC, and it will likely stay that way for at least the foreseeable future. While we won't rule out anything, it would be quite a surprise to hear Valve announce a console port for either the PlayStation 5 or Xbox Series X|S.
Counter-Strike 2 is arriving as a free upgrade to CS:GO, and neither of the current-generation consoles has access to CS:GO. Valve could eventually release Counter-Strike 2 as a separate game for consoles, but that seems extremely unlikely given the fact that a majority of the game's player base has been on PC over the past two decades.
This might be disappointing for console fans, but it seems Counter-Strike will remain a PC-specific game for the next iteration of the franchise.