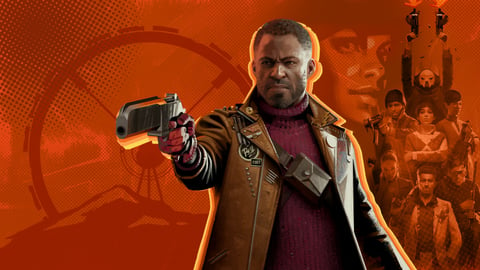 Deathloop, the game that grabbed the attention of many first person-shooter enthusiasts is getting delayed yet again. Here's why and when to expect it.
Arkane Studios are the studio behind Prey and the blockbuster gaming series Dishonored. Their latest title is Deathloop. A game that's offering not only a single-player but also a multiplayer experience. It's a first-person shooter with a specific gimmick: Not getting released on time.
Deathloop Delayed Again, Oh the Humanity
As we've mentioned the dev team behind Deathloop is Arkane Studios, but the publisher is Bethesda. Surprisingly, Bethesda isn't to blame for this one. It's just a decision made by Arkane citing that they have "a strong vision for Deathloop" and don't want to compromise on that.
We apologise for the extended wait and thank you all for your passion and excitement. It is the fuel that powers our creativity and our heard work. We can't wait to show you more Deathloop soon.
What is the New Deathloop Release Date?
Deathloop was initially supposed to get a release in 2020, but we all know what happened that year. The game got delayed to 2021 and many fans expected to get their hands on it this May, but it looks like everyone will have to wait until September 2021. Let's just hope that the waiting is worth it and Arkane don't pull a Cyberpunk 2077 on us!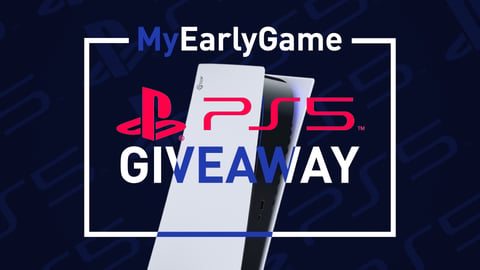 Deathloop will be exclusively available on PC and the PS5. One year later you can expect it on Xbox, so maybe consider your future console choices if you're itching to play it. Will you be getting Deathloop once it actually gets released? Tell us on Facebook, and we'll arrange a 1vs1 when the game is out.
Make your own MyEarlyGame account to customize the content on our website and enter exclusive giveaways.