Star Wars Jedi: Survivor is set to be a massive game in 2023, but will Steam Deck users get to experience it?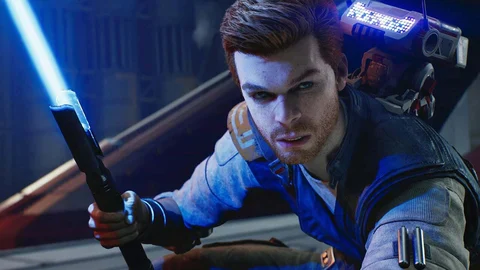 The calendar has officially moved to April, and that means Star Wars fans only have a few more weeks left until they can their hands on the newest entry in the video game franchise. Jedi: Survivor is releasing on April 28 for PlayStation 5, Xbox Series X/S, and PC.
According to hands-on previews, the new title does everything Fallen Order did, but better. This is certainly encouraging for Star Wars fans, but there is a section of the community that is simply wondering if they can play the new title. Those who own a Steam Deck are curious if Star Wars Jedi: Survivor will be a supported title at launch. This is quite important, as this will determine if players can natively play the game or if they will need to do some creative modding to experience the latest Star Wars title.
You can check out the guide below for all current details we have on the matter.
Star Wars Jedi: Survivor Editions | Standard & Deluxe Comparison
Star Wars Jedi: Survivor On Steam Deck
While Star Wars Jedi: Survivor will be available on PC via Steam at launch, it will likely not be a supported title on Steam Deck when April 28 rolls around. At the time of writing, Jedi: Survivor has not been Steam Deck approved, which usually isn't a good sign so close to a game's release date. It's possible that things could change in the coming weeks, but as of now, things aren't looking good for Steam Deck users.
This was always going to be the most likely outcome, as Jedi: Survivor is not releasing on last-gen consoles. While Steam Deck can play newer AAA titles, its technology is not at the standard of that of the newer consoles or modern PCs.
This means that if players were to try and run Survivor on Steam Deck, they would have to sacrifice graphical fidelity to a great extent. Even then, players would likely only be able to run the game at around 30 frames per second, which isn't the best gaming experience at low settings.
We will update this article if any new details emerge surrounding Star Wars Jedi: Survivor and its Steam Deck compatibility.