The biggest games of 2022, like Elden Ring and God of War, won big time at the Bafta Games Awards. But one tiny game beat them all to the punch for the biggest award of the night.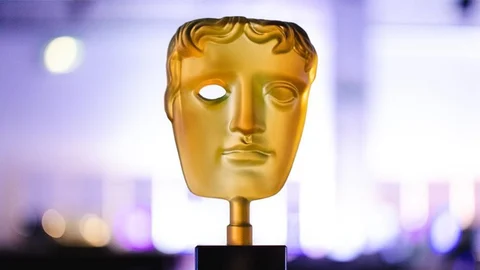 On the evening of March 30, the Bafta Game Awards were given out to the biggest and best games of 2022. And most of the winners were more than predictable: God of War Ragnarök won six awards from a record 14 nominations, Elden Ring took home two awards.
But there was a huge upset in the biggest category of the night, which shocked the gaming world globally… well, it definitely shocked us.
And the Award for Game of the Year Goes To…
… Vampire Survivors! No, neither Elden Ring nor God of War or Horizon or any other huge game won the prestigious award for best game of 2022. Instead, it was Vampire Survivors, a game made by only one person, Luca Galante, and a game featuring a (deliberately) cheap aesthetic and visual quality.
Vampire Survivors is a brilliant game though, selling millions of copies on Steam before coming to Mobile later in the year. Despite it's lo-fi packaging, the game has a ton to offer and conquered people's hearts in 2022. The Baftas saw fit to award this with their most prestigious accolade.
And while I adore Elden Ring, I also have a special place in my heart for Vampire Survivors. I played it endlessly over the Christmas period last year and loved every second with it. So, a deserved winner in my book! Congrats to Poncle and Luca Galante for the award.