Sony has confirmed an upcoming price increase for certain PlayStation Plus subscription models. Here are the details.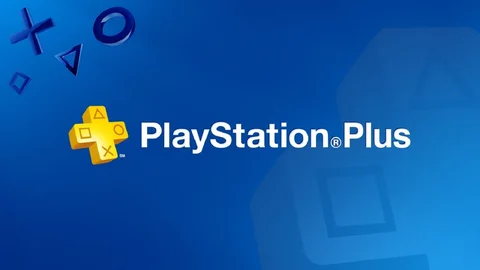 Alongside the reveal of the PlayStation Plus September 2023 Essential games, Sony has announced a price increase for the 12-Month subscription plans, starting on September 6. According to Sony, "This price adjustment will enable us to continue bringing high-quality games and value-added benefits to your PlayStation Plus subscription service." They didn't mention any specific new games or benefits, only the increased price.
PlayStation Plus Essential, Extra And Premium: New Prices For The 12-Month Subscription

So, here are the new prices:
PlayStation Plus Essential 12-Month Subscription: 79.99 USD | 71,99 Euro | 59.99 GBP | 6,800 Yen (Approx 33% price increase)
PlayStation Plus Extra 12-Month Subscription: 134.99 USD | 125,99 Euro | 99.99 GBP | 11,700 Yen (Approx 35% price increase)
PlayStation Plus Premium 12-Month Subscription: 159.99 USD | 151,99 Euro | 119.99 GBP | 13,900 Yen (Approx 33% price increase)
PlayStation Plus Explained: Features, Tier Differences & Price
Sony has stopped publishing the amount of PS Plus subscribers several weeks ago, which has already considered to be a sign for an upcoming price increase. According to Sony, the price increase won't take effect for active 12-month subscribers until their next renewal date that occurs on or after November 6, as long as you don't actively change your membership status.