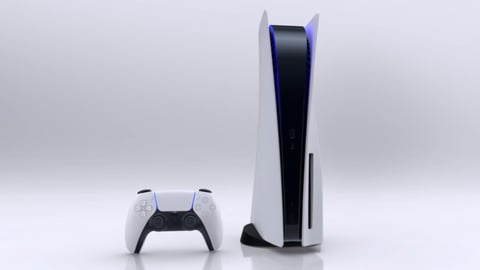 Game sharing is a neat feature that makes gaming on consoles much easier than it otherwise would be. Not only that, but it works better than ever before! Here's how the PS5 Console Sharing works.
The PS5 has launched and everyone is curious about what they can do with the machine. We have covered and will cover many different aspects of the new Sony console. For the purposes of this article, however, we focus on the Console Sharing feature.
For more PS5 stuff, you can also check out these pieces:
10 Reasons to Choose PlayStation 5 As Your Next Console
View gallery
PS5 Console Sharing & Offline Play
Sony calls it that, but in essence, it's game sharing. It's the PS4's Primary Console feature with a new name. Anyway, Console Sharing allows you to share your games & media library with everyone using that particular PS5 console, even if it's offline.

Here's how to activate this feature:
Enter the PS5 menu
Go to Settings
Go to Users & Accounts
Select Other
Select Console Sharing & Offline Play
Click Don't Disable
Console Sharing & Offline Play will be automatically checked when the console is launched for the first time. To disable it, follow the first five steps and click disable on the sixth.
Stay with EarlyGame for more quality gaming content. You can also check our YouTube channel for some visuals if reading's not your thing.