Sony is significantly increasing its investment in research and development (R&D) with a focus on live service games and the emerging field of "extended reality."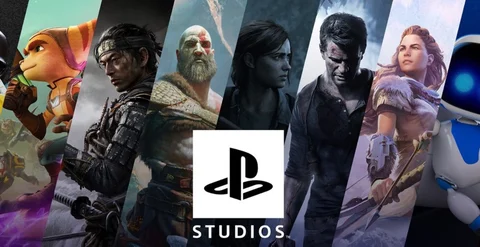 Sony is getting serious about investing in research and development (R&D) for their games. They want to focus on live service games and the exciting new field of "extended reality." This shows that Sony is changing its approach from just selling game consoles to offering subscriptions and add-ons to keep gamers engaged.
Sony Invests $2.1 In R&D Focusing On Live Service Gaming
According to a Nikkei report, Sony is putting a massive amount of money into R&D – about $2.13 billion! This is a big deal because it's almost half of all the money they spend on R&D.
Sony will ramp up R&D spending in its game business, as it seeks to hone technology in live service games and the emerging field of "extended reality" that blends physical and digital worlds. https://t.co/KMNjKgvewZ

— Nikkei Asia (@NikkeiAsia) July 12, 2023
By shifting their focus to live service games, Sony is adapting to the changing gaming market. These games let players buy extra content to enhance their gaming experience, which means more money for Sony. It's a smart move to keep up with what gamers want.
In 2022, Sony made a significant move by acquiring Bungie, a major U.S. game studio, for $3.7 billion. By leveraging Bungie's expertise in live game development, Sony aims to enhance its capabilities and drive innovation.
Sony has big plans for the future. They want to have 12 new live service game titles by 2026, which is a huge jump from just one game in 2021.

Moreover, Sony is also eyeing the metaverse, an evolving concept that combines physical and digital worlds. With Apple's Vision Pro headset on the horizon, promising immersive gaming experiences involving all five senses, Sony is putting all efforts in extended reality development. I'm very curious to see what the gaming world will look like in 3 years if Sony is now openly putting massive resources into developments that play into the metaverse.
As AI technology advances, the gaming industry is evolving rapidly. We can expect that the technology available in a few years will be much more advanced than what we can imagine right now.

This article contains affiliate links which are marked with [shopping symbol]. These links can provide a small commission for us under certain conditions. This never affects the products price for you.