Finding Caelumite in Starfield definitely isn't easy, but, once you know where and how you can find and farm Caelumite, it's absolutely worth the effort. Because while this rare and inorganic resource is a key component for crafting in Starfield, as well as high-level research, it can also be sold for a lot of Credits.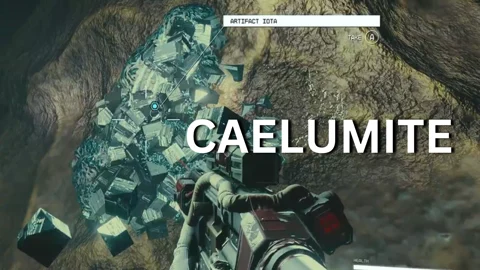 It can be kind of challenging to find Caelumite in Starfield, but the effort to find the rare and incredibly valuable inorganic resource is very rewarding. Caelumite is not only necessary to craft many items, but also for high-level research, such as for spacesuit and helmet mods. Since the mineral is so rare, it can also be sold at a high Credit price, even in small amounts.

Starfield Best Traits - What To Pick On Your First Playthrough
If you want to know where you can find Caelumite and how to farm it, then you're in the right place! Our guide will tell you everything you need to know about farming Caelumite.
Starfield: Where To Find Caelumite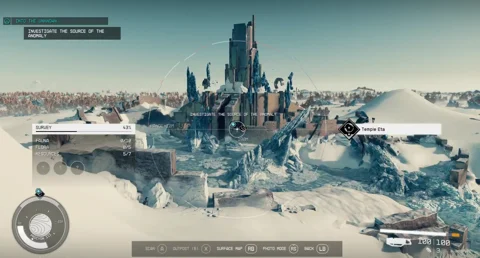 Caelumite is a rare mineral that is often discovered in small amounts on the walls near Artifact sites and Gravitational Anomalies. Every Artifact in Starfield is connected to a temple. Since Caelumite seems to be attracted to these artifacts, you will also find larger amounts of this rare mineral on temple planets. These enigmatic locations are prime spots for collecting Caelumite, but the search and farming process of these rare minerals will take a lot of time and effort.
Alternatively, you could also consider purchasing it from Starfield resource vendors. This is a much faster way of obtaining Caelumite, although it comes at a steep price... But by all means... If you've got the funds, feel free to use them. Here, you will find out about the best places to sell it:
In general, engaging in planet scan and survey activities can also lead to Caelumite discoveries. So, don't be scared to explore planets, that is what this game is all about after all.
How To Farm Caelumite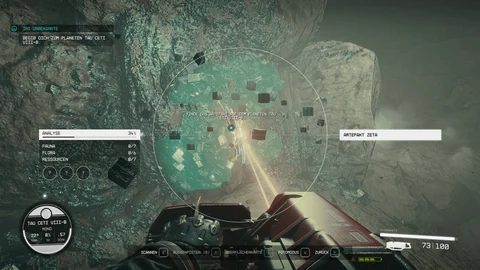 If you have found Caelumite during your scavenger hunt for artifacts, we recommend using the Elemental Pull power to mine it since using the Cutter can be rather tedious and time-consuming. That way, you'll be able to farm several veins of Caelumite at the same time.
To achieve an even better vibe in Starfield, you need the right equipment. In fact, you require the Starfield Xbox controller! Check it out here on Amazon.
Scroll down, to find more Starfield guides:
This article contains affiliate links which are marked with [shopping symbol]. These links can provide a small commission for us under certain conditions. This never affects the products price for you.