Want to diversify role play with free rewards? Check out this article for Livetopia codes. Here are collected all the active and expired for June 2023.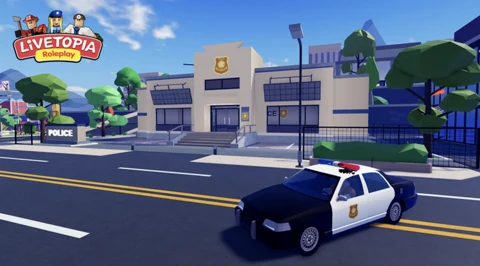 Role Play Roblox games are at the peak of their popularity these days. Brookhaven, Robloxaville, Your Bizarre Adventure, Livetopia, and many other video games perfectly prove it. Despite being so different, all these video games have one common thing - an active code system with beneficial rewards for everyone.
In this article: we'll talk about Livetopia codes. Even though the game was released a few years ago, it cannot boast many active codes. Thus, try to use every opportunity not to miss any rewards.
How To Redeem Codes In Livetopia
Before you learn the active and expired codes, we suggest you check the step-by-step guide below and learn how to redeem codes in Livetopia.
Open Roblox and launch Livetopia.
Once done, find and press the Settings button in the top-left corner of the screen.
In the settings menu, find the red Redeem and press it.
Insert the code into appeared text box.
Press the button Yes and get rewards on your account.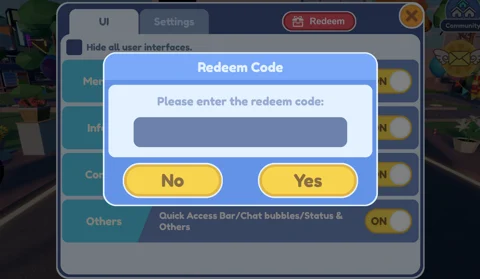 As developers release new Livetopia codes pretty rarely, we suggest you check this article from time to time. It can be very beneficial!
Livetopia Active Codes (June 2023)
This was last updated on June 6
At the moment of writing, Livetopia has no active codes. All the codes expired, but the new ones will be added soon.
Livetopia Expired Codes (June 2023)
Below, we collected expired Livetopia codes. They have worked in the past, but now these codes are no longer valid.
70k likes
50k likes
35k likes
Don't even bother to redeem these codes. It is a waste of time.
Where Do You Find Livetopia Codes?
As Roblox: Livetopia cannot boast many active codes, we understand that you might want more free rewards. In such a case, check out the following social media accounts:
It doesn't take a lot of time but guarantees you valuable rewards.
Are you a big fan of COD? If yes, we highly recommend you to check our While you are here, check out the news about the upcoming COD game: