Warzone is getting a Halloween event again this year with 'The Haunting'. First leaks reveal that we will get Ghostface and Donnie Darko skins.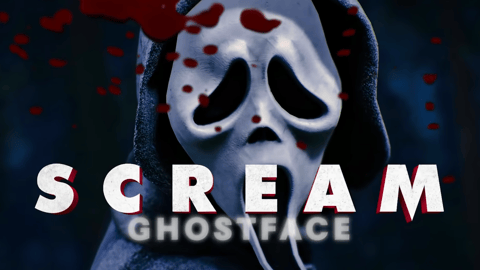 Warzone is getting another Halloween event this year. The Haunting of Verdansk last fall was a lot of fun for us. Zombies in Verdansk that we can also play ourselves, awesome horror skins and some cool challenges. At that time, we got three skins at once: Dr. Karlov, Leatherface, and Billy (the doll from Saw). What horror skins will we get this year?
Warzone 'The Haunting' Halloween Event Skins
According to some leaks, we will definitely get two new skins this year: Ghostface from Scream and Frank from Donnie Darko. If you don't know who Frank is, you should watch Donnie Darko again - awesome movie! For those of you who are too lazy to do so: It's the creepy guy in the bunny costume. Iconic.
The finishing moves have also been leaked on Reddit:
Leaked finishers of new Halloween skins including Scream, Frank from Donnie Darko and 2 others from CODWarzone
The clip contains two more finishing moves, but unfortunately, it's not really clear what skins they are. However, it could be possible that we will even get four Halloween skins this year.
Ghostface & Donnie Darko Skins in Warzone: Release Date
The Warzone Halloween event 'The Haunting' will start on October 19. We strongly expect that the Ghostface and Donnie Darko skins will be immediately available in the store as a bundle. Nothing is known about special weapon blueprints yet, but at least for the Ghostface skin, there must be a knife blueprint, otherwise... why even bother?

Are you going to get the new horror skins? Ghostface might actually become quite popular again in Warzone, since he's completely black except for his face, making him difficult to see. But we personally like Frank... The bunny costume is just awesome - and the finishing move is crazy.

Don't know how to take on 12-year-olds with Aimbots? Then you haven't read our guides yet. The time has come.
Weiterlesen: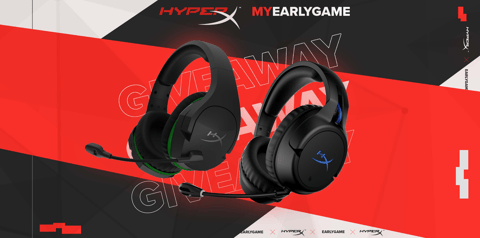 Welcome to EarlyGame, your one-stop-shop for everything Esports and Gaming. Check out MyEarlyGame for an exclusive and customizable experience, and to become part of the EarlyGame family. Get engaged on Twitter and Facebook.
Original article by Lukas Ballat