Warzone 2 Season 2 has just arrived, but Dev Error 11152 is stopping many PlayStation players from getting online. Here's how to fix it.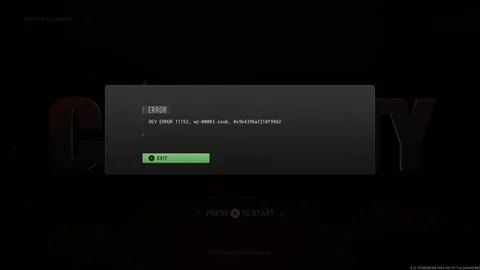 So you jumped on the PlayStation for Warzone Season 2, excited to finally see some weapon balancing, and you've instead been by dev error 11152? You're in the right place.
This is an annoying bug, but don't let it kill your excitement. There is a fix for Dev Error 11152.
Warzone 2: How To Fix Dev Error 11152
This is a dev error caused by not having all the individual updates installed. Basically, the Season 2 update was divided up into parts. You need to have the actual app Modern Warfare II updated, but you also need the various content packs (multiplayer, co-op, campaign, and Warzone) to also be individually updated.
Sadly, you can't force update these things yourself, instead you need to wait for the updates to be pushed to your console. When you get lucky, the following files will begin downloading: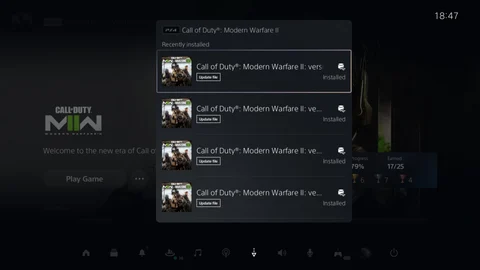 Yep, it sucks. But hey, it's not a problem with your console, and you won't need to reinstall the whole game. You just need a little patience.
Are you excited for Season 2 of Warzone? Or are you going to be on the Modern Warfare II Ranked Play grind this season?