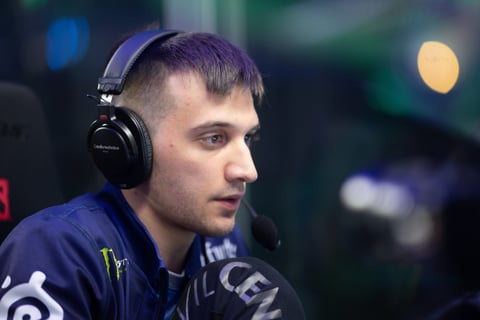 Good gaming gear doesn't necessarily mean you will play a lot better ( except for the meme that a good gaming chair does make you play better ), but it is an important one of a committed player's hardware.
People usually spend hours trying to find the right mouse or keyboard for their setup, so in this article, we decided to show what the Dota 2 professional players are using as of now.
These are our top 5 Keyboard + Mouse + Headset + Mousepad setups that Dota 2 pros use.
Artour "Arteezy" Babev
Carry for Evil Geniuses
Keyboard: Razer Huntsman Tournament Edition
Mouse: Razer DeathAdder V2
Headset: Razer Kraken Ultimate
Mousepad: Razer Gigantus
Andreas "Cr1t" Franck
Support for Evil Geniuses
Keyboard: Razer Blackwidow lite TKL
Mouse: Razer Deathadder Elite
Headset: Razer Kraken Tournament edition
Mousepad: Razer Gigantus
EG players are all rocking their Razer gear!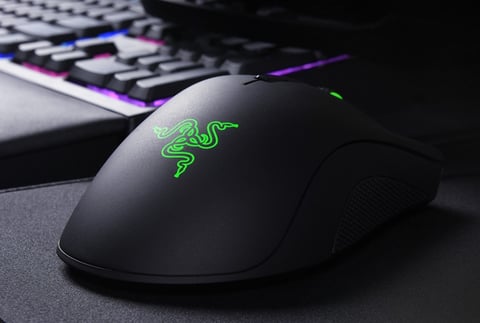 Jon "13abyKnight" Andersen
Dota 2 player, currently teamless
Keyboard: Logitech G910
Mouse: Logitech G403 Wireless
Headset: Logitech G533 Wireless

Mousepad: Logitech G640

Danil "Dendi" Ishutin
Mid for B8
Keyboard: HyperX Alloy Origins
Mouse: HyperX Pulsefire Dart
Headset: HyperX Alpha S Blackout
Mousepad: HyperX Fury Speed Edition
Maurice "Khezu" Guttman

Off-laner for Cr4zy
Keyboard: Razer Blackwidow TE
Mouse: Logitech G703
Headset: Sennheiser Game Zero
Mousepad: Logitech G840
As we can see, the pros opt to sync their setups with products from the same brands either to make their desk look cool or because of their loyalty towards that brand.
There is also, the option to just mix it up a bit, and take different parts ( their best ) from different brands and have a good mixture of high-quality setup that's going to serve them throughout their gaming adventures!

For more news and guides about Dota2 make sure to check out EarlyGame. Be sure to subscribe to our YouTube channel, too!