Listen here: You can either watch Twitch without earning a Cent, or watch Twitch and get paid. Nuff said. Easy choice. Read on.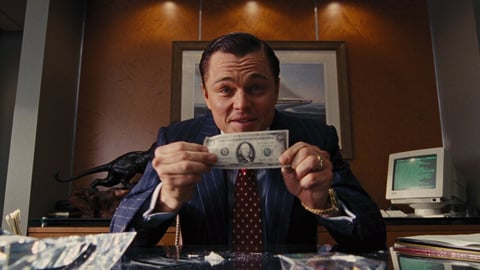 Alright, y'all, here's the deal: I can get you paid for watching Twitch. This is the best bolded sentence you read all day. Trust? Alright... let's continue.
How To Get Paid For Watching Twitch
The name of the game is Fanbloc.gg - and by 'name of the game' I mean that they're the ones paying you... for watching Twitch. Yes... I'm straight to the point with this. The reason why they're paying you for watching Twitch? To make the platform more interactive by rewarding fans. The reason you should care? I mean... do I really have to explain why it's interesting to get paid for what you were gonna do anyway?
Here's how it works: Register on Fanbloc.gg, and earn points by spending time on Twitch. Yes, yes... sounds too good to be true, but this is real: Log in, gather points for time spent on Twitch and you're good. You can trade in that time in challenges to win money, prizes, get exclusive access, collections, or... I repeat: To earn straigt up cash.
Cash Money Inc... I mean... Fanbloc.gg is looking to reward you for more than just Twitch in the near future: They want to monetize all of your social media time, so that you can become a professional procrastinator. All you have to do is register on Fabloc, and collect those points for simply watching your favorite streamer or your main crush, and... that's it. Drop a follow? Extra cash. Chat? Extra cash. So why do it for free?
So when I say cash, I mean it: You can trade those Fanbloc points in for money or consoles, PCs, gift cards... you name it. Check out Fanbloc to get the full picture, but basically: Stop wasting your time watching Twitch for free. You get me? Ok then.