Nowadays, whenever we hear there's news concerning Netflix, we get worried. And sadly, the pattern continues with a recent announcement regarding the show 1899, and it's second season.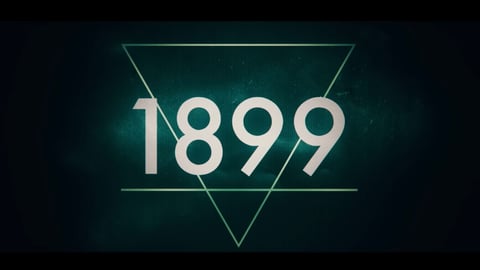 Sometimes I wonder, how many bad decision Netflix can really make. But every time they manage to surprise me again. In the last year the streaming service cancelled about 20 different shows! And now the next one has been led to the chopping block.

Netflix has officially cancelled 1899 after one season. Co-creator Baran bo Odar shared the news on Instagram:
1899: A Successful Show Cancelled
As a follow-up to the series Dark many fans were really excited about this new, mysterious adventure. It followed a group of immigrants on a ship who were trying to stay calm and collected as bizarre things began occurring at sea. Very exciting, but deeply nerve-wracking.

After 1899's release in mid-November it jumped to No.2 on Netflix, right behind the fifth season of The Crown. In only 4 days it was watched for almost 80 million hours! So quite the success, but not enough for a certain streaming service it seems.
Honestly I can only scratch my head at Netflix's decision. For a platform focused on creating great new shows, they sure seem to cancel a lot of the successful ones, and 1899 got the exact same treatment.