After the roaring success of Wednesday, we expected an immediate renewal for the series. Instead, Netflix has been very quiet and the reason for this could be a change of platform for the series.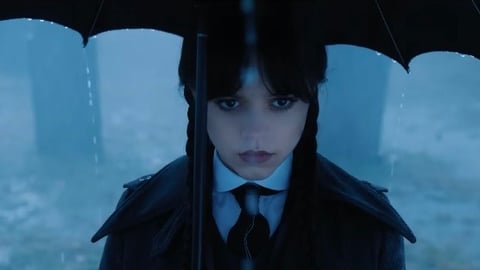 With one dance and lots of charm Wednesday conquered the internet in a matter of days. Since then, we've been waiting with bated breath for an announcement for a second season. Even though the series was an absolute hit, beating out Netflix previous number one Stranger Things, it has been weirdly quiet.
So, you ask, why have there been no news from Netflix? The answer might be rooted in Amazon's purchase of Metro-Goldwyn-Mayer. They are the studio behind Wednesday and own it. While Netflix currently seems to have the streaming rights that could now change.
Wednesday: Netflix's Ray Of Hope
Netflix isn't in our best graces at the moment. Especially in the last few months they've cancelled multiple rising series after a very short time. This paired with their controversial decision to ban password sharing makes many understandably second guess their subscription. I mean, it's hard to get invested, when you know they'll probably just bench it.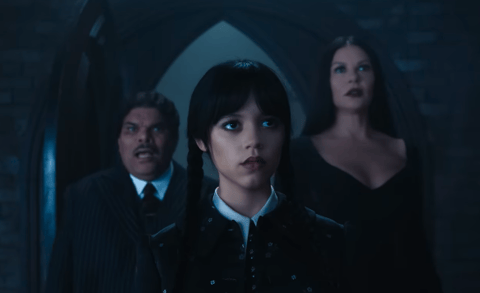 Considering those messes Netflix really needs to keep Wednesday on their platform. Otherwise, the service will lose even more of us.
The obstacle in this is probably Amazon. Last March the giant bought MGM for an insane $8.5 billion. With this they most likely own the rights to the series and could just put it on Prime. From a business side it would probably be a smarter move then lending it to your nemesis.
All this means Netflix really has to work some magic at the negotiation table for the series to stay one of their exclusives.