Women will be playable for the first time in EA FC 24 Ultimate Team, including Alex Scott as a Hero. One hater of this new feature was ripped apart by EA.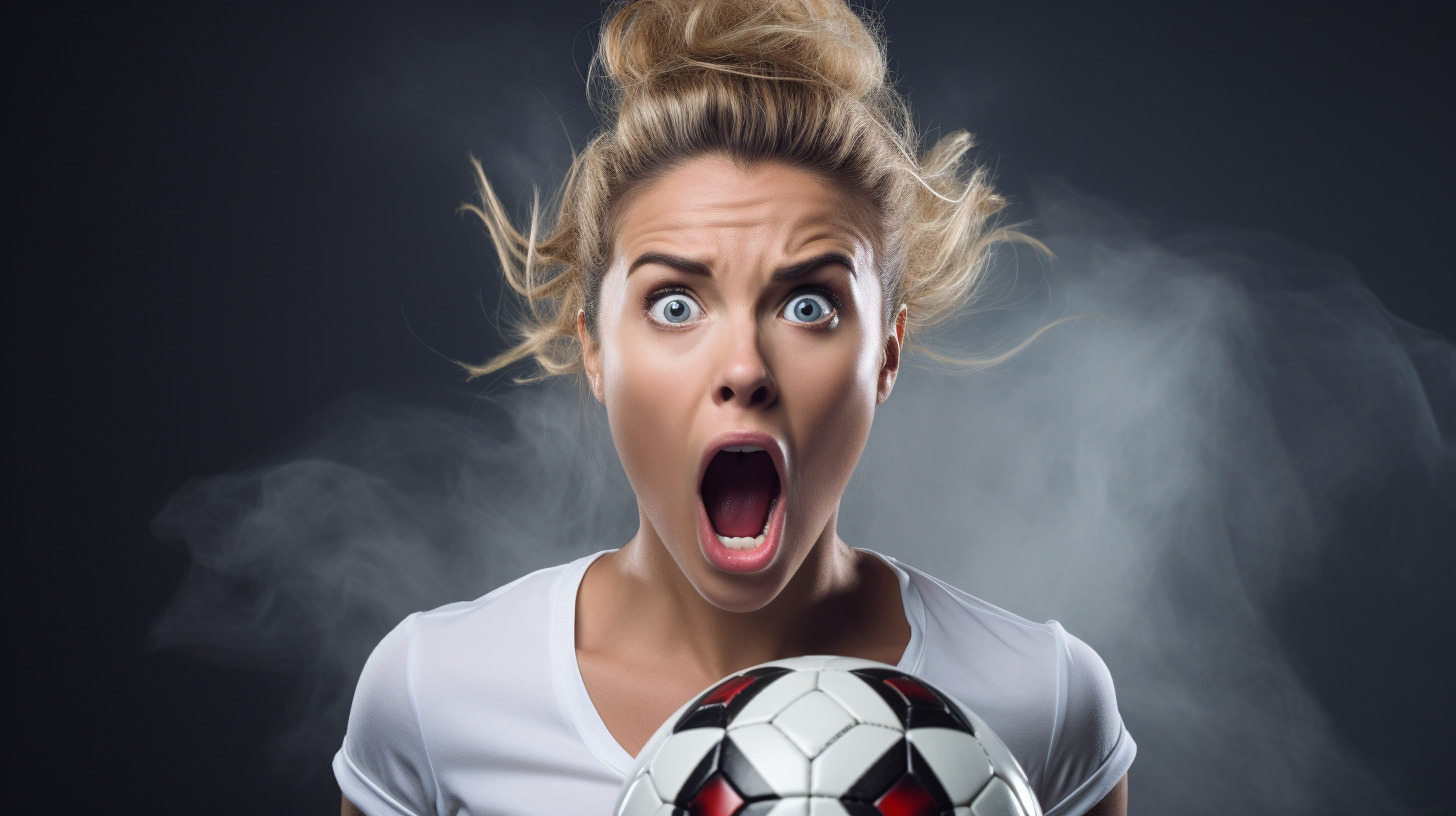 EA FC 24 is the successor to the FIFA series, which concluded with FIFA 23. EA Sports now has the chance to create a football simulation according to their vision. The biggest innovation is that you can now play with women in Ultimate Team.
Some people who are stuck in the Stone Age and believe that women do not belong on the soccer field are not at all pleased with this. EA has rightfully taken apart a hater in response to their Instagram post about Alex Scott being featured as a new Hero in EA FC 24.
EA Destroys Hater
"Who invited Alex Scott," wrote the Instagram user as a comment regarding Alex Scott being featured as a Hero in Ultimate Team. EA's response did not take long to arrive, and it was a powerful one: "We did. 140 International Caps, 6 League Titles, 7 FA Cups, 1 Champions League..."
One doesn't even need to insult haters to completely shut them down. Just hitting them with cold, hard facts is enough. The community rightly celebrated EA's social media team for their response. Comments like "boom!", "yeah, f*ckin tell em", "it was answer him, not destroy him," or "w response" were posted under EA's answer.
This hater not only lacks knowledge about women's soccer or Alex Scott but also got obliterated by EA. That must hurt.
Unfortunately, this hater is not the only one who leaves ignorant comments on posts. People should wait and see how the women perform in-game before providing constructive criticism.
Women Could Dominate the EA FC 24 Meta
We envision a not unrealistic scenario where women could dominate the Ultimate Team Meta in EA FC 24. Most female players are not tall, have a low center of gravity, and are agile and nimble. It's like having multiple Lionel Messis on the field in the offensive line-up.
This would fit perfectly into the FIFA 23 Meta. Based on the initial gameplay trailers, we assume that the gameplay will not fundamentally change except for some new animations.
Fast and agile players will always have their place in the Meta, even though lengthy players have their advantages in certain situations.
Women might not be placed as often in the defense (with the exception of players like Wendie Renard) because height and physicality play important roles here. When Erling Haaland, Harry Kane, and others go for a header, you need players who can defend that.
In the midfield and attack, women could be an absolute Meta alongside Kylian Mbappé, Ousmane Dembélé, and others. Sam Kerr, Alexia Putellas, and Alex Morgan possess highly dangerous attacking profiles.
Let's take FIFA 23 Cover Star Kerr as an example: She has a 91 rating with 87 pace, 91 shooting, 90 dribbling, and 83 physicality. She also has high in-game stats like agility (90), composure (92), and finishing (93).
Especially at the beginning of EA FC 24 Ultimate Team, Kerr will become very expensive. The same applies to Spain's superstar Alexia Putellas.
Women's Meta in EA FC 24 Ultimate Team
Women are also relatively easy to link to their male teammates. Putellas, as a player for FC Barcelona, also links to players like Pedri or Gavi.
So, it should not be a problem to incorporate women into your Ultimate Team. Especially if the female players dominate the Meta!
We can also imagine that there will be Challenges and Objectives for the Weekend League, where you have to play with a certain number of female cards. Additionally, EA FC should release attractive SBCs to bring the community closer to women's soccer in general. So far, probably only a few gamers know the best female players in the world.
That will change with EA FC 24. Women's soccer could experience a major boom, increasing overall acceptance and attention by multiple folds. Welcome to the 21st century, dear haters!
Here's a brilliant advertisement from the French Football Federation about women's soccer that will open your eyes...
This article contains affiliate links which are marked with [shopping symbol]. These links can provide a small commission for us under certain conditions. This never affects the products price for you.