In time for the World Cup, some of Fortnite's most celebrated icons are teaming up to dominate not just the court, but the battlefield as well. We have all the Fortnite football club outfit skins and prizes for you, and how to get the free football spray theme.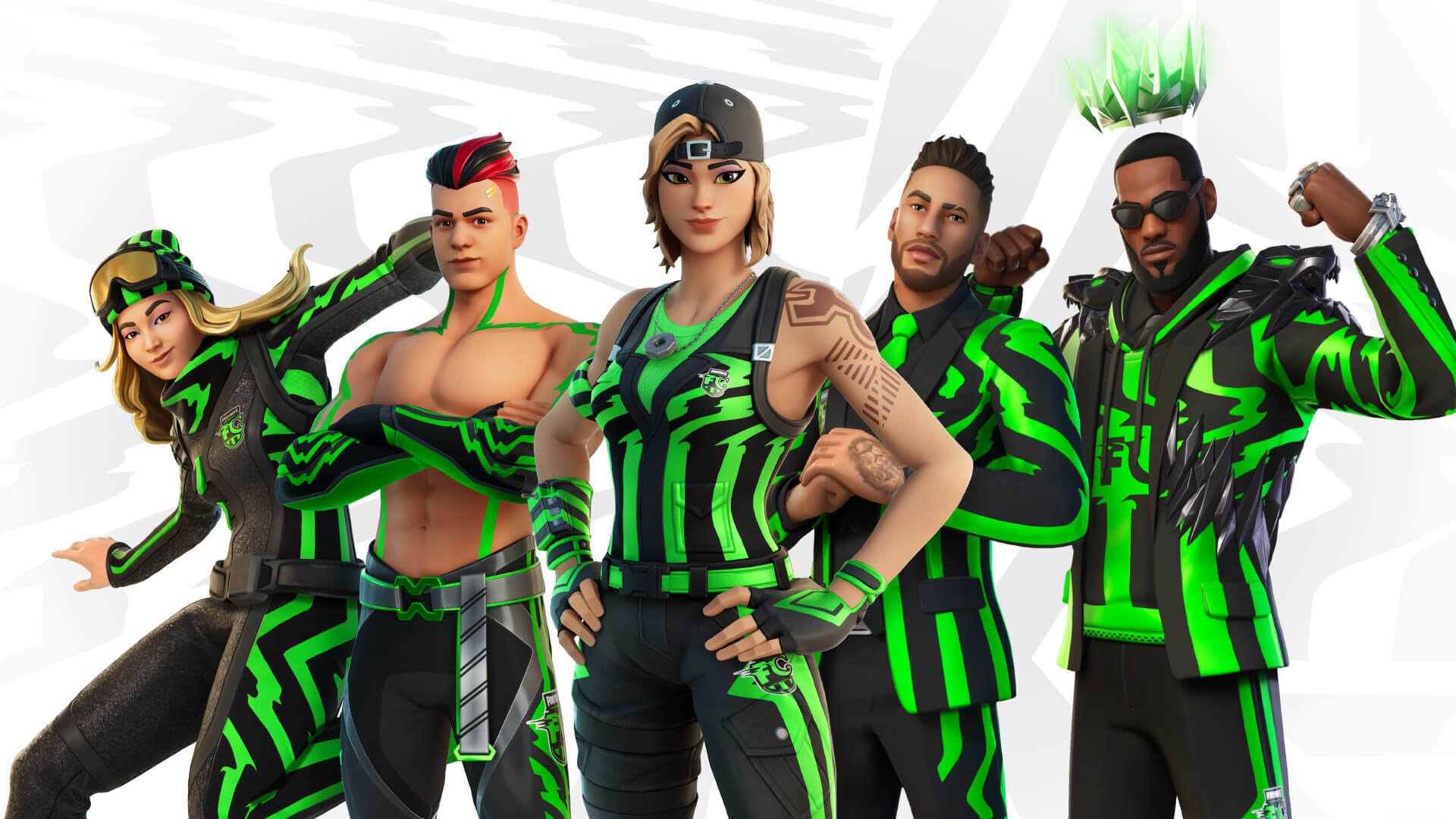 Fortnite Chapter 4, Season 1 is fast approaching, but even with the current season ending soon, Epic won't stop bringing new content to the game. And as you would expect, of course, the makers behind the Battle Royale have also come up with something nice, suitable for the World Cup.

Not only are some of our favorite Fortnite icons getting a new outfit, but thanks to the Fortnite FC Academy, even you can get involved on the pitch! And there's even a free spray theme as a reward!

Fortnite football club skins and prices
Five popular characters are coming to Fortnite within the bundle. Each outfit includes two alternative styles – the home kit and the away kit, in addition to the standard version intended for use off the pitch. The bundle itself will cost around 3,500 V-Bucks. These are all skins and their prices listed individually:
FFC Spark Plug Artist: 1,200 V-Bucks
FFC LeBron James: 1,200 V-Bucks
FFC Neymar Jr: 1,200 V-Bucks
FFC Chloe Kim: 1,200 V-Bucks
FFC TheGrefg: 1,200 V-Bucks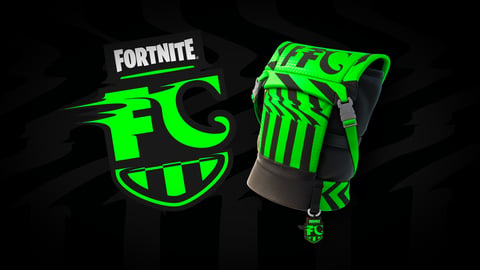 The following customizable accent colors are also available for the default and alternate styles:
Red
Violet
Yellow
Black
Gray
Light grey
The LeBron and Chloe Kim outfits feature authentic Nike Mercurial shoes with customizable colorways. Also included in the pack is the official FFC back accessory, the FFC Souvenir Backpack.
How To Get Free Football Spray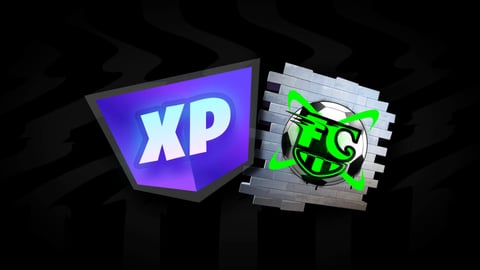 In order to get the free Soccer Spray theme, you need to win 3 matches on the Fortnite FC Academy island as a bonus objective. To do this, proceed as follows:
Sign in to the Fortnite FC Academy website with your Epic account to track your win count.
In Fortnite, enter the Fortnite FC Academy Island Code (Island Code: 0992-0392-5815).
Win three matches on the island before December 7th at 06:00 CET.
Receive the spray as a reward!
Once the appropriate reward level has been reached, the spray theme will be delivered directly to your Epic Games account within approximately seven days.
And that's it! We wish you a lot of fun grinding.
For more on Fortnite: