Several years after the launch of the battle royale mode on Fortnite, you may be wondering how many players are still active on Epic Games. You might be surprised by this number.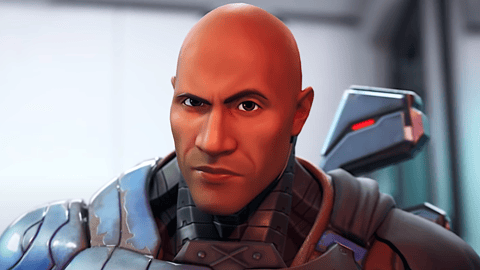 Fortnite saw some very impressive spikes in active players in its best years, particularly around 2019 but the game has clearly changed in recent times. However, the game is clearly not dead and there are still several million active players, most of whom are in the US.
Fortnite Player Count: How Many People Are Playing The Battle Royale?

The number of monthly active players has remained very stable for several years, staying mostly between 220 and 290 million. This is clearly nothing to sneeze at for a game like Fortnite that has been around for several years and has sometimes struggled to reinvent itself after setting the bar so high.
Let's now take a closer look at the number of active players for the months of January and February 2023.
January 2023: 252,600,145 average monthly players
February 2023: 229,866,132 average monthly players
Now we'll have to wait and see what the developers have in store for the rest of the game, which looks very exciting given the recent leaks.
No doubt Epic Games will once again succeed in winning over the hearts of gamers as they have already managed to do in part with the Zero Build mode which brought back millions of players including many streamers who had given up on playing the game, including Ninja and Tfue to name a few.
While Fortnite may have disappointed many gamers in the past, the developers will always have opportunities to make amends with them and even convince new players to try this now mythical game, considered one of the best battle royales in video game history.
Source: activeplayer.io