Fortnite and crossovers - they just go together. New partnerships are announced again and again. In our weekly series, we present you with a Fortnite skin each time. Today, it's Prowler's turn.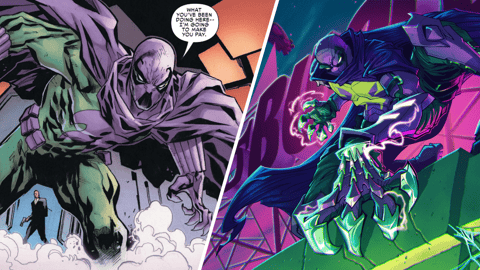 More and more characters from TV, films and other games appear as skins in Fortnite. To help you keep track of the story behind all of these characters, we like to take a deep dive into on the new skins each week. And our series returns with a really nice collaboration between Epic Games and Marvel: Prowler.
Fortnite Skin Prowler
The Prowler is a pseudonym used by several fictional characters appearing in American comic books published by Marvel Comics. These figures are primarily depicted in a green and purple outfit, with a cape and clawed gauntlets. The original Prowler, Hobart "Hobie" Brown, was created by Stan Lee, John Buscema and Jim Mooney, and first appeared in 1969's The Amazing Spider-Man #78 as an enemy of Spider-Man.
Two of the most well-known characters to play the Prowler are Hobie Brown and Aaron Davis, who have also appeared in several media adaptations outside the comics. Most recently, Donald Glover played Davis aka Prowler in the live-action film Spider-Man: Homecoming.
How Do You Get The Prowler Skin In Fortnite?
The Prowler Skin was added as part of the Prowler set Fortnite in Chapter 3, Season 2 with Patch 20.22 on March 20, 2022. It is part of the Battle Pass and can only be unlocked through in-game challenges.
How Much Does The Prowler Skin Cost?
The Prowler Skin itself can be unlocked for free as long as you own the Season 2 Battle Pass. And, the Fortnite Battle Pass costs 950 V-Bucks ($10).



Which Cosmetics Are Included in The Prowler Set?
Prowler is part of a set in Fortnite. The set includes the following cosmetics:
Outfit Prowler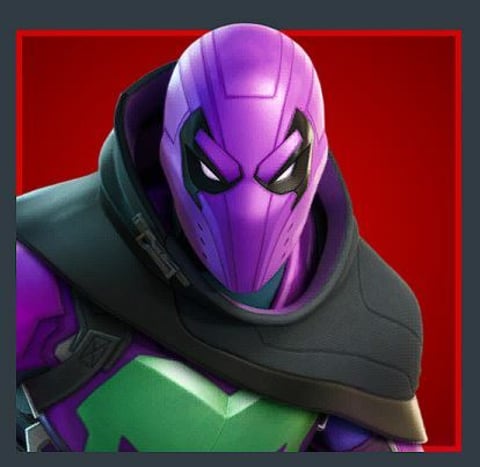 A technologically enhanced super villain and America's most dangerous thief.
The ultimate Marvel villain. Prowler comes to Fortnite with two styles - caped and bare. To get Prowler, you need to complete 3 Prowler missions.
Scratch and Slap emote
An attack by a master hand-to-hand combat expert.
Scratch and Smash is a built-in emote of the Prowler skin, meaning you cannot use it with any other skin. To unlock it, you need to complete 7 Prowler tasks.
Energy Claw Pickaxe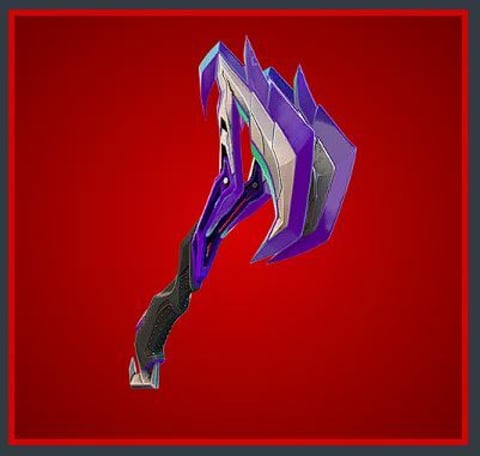 The one looks ideal for climbing.
A good pickaxe should never be missing. This one resembles the Prowler's Claw! To get it, you must deal 500 damage to opponents while crouching or sliding.

Sky Prowler Glider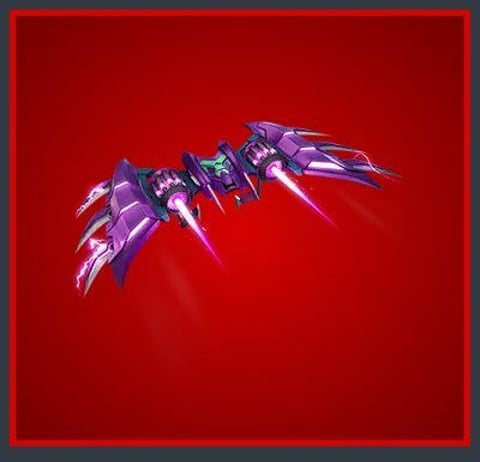 A fancy glider for a fashionable villain.
You can only fulfill your mission with the right hang glider! To soar through the air with this pretty thing, you need to search 7 chests in a match before taking any damage.
Mark of the Prowler Wrap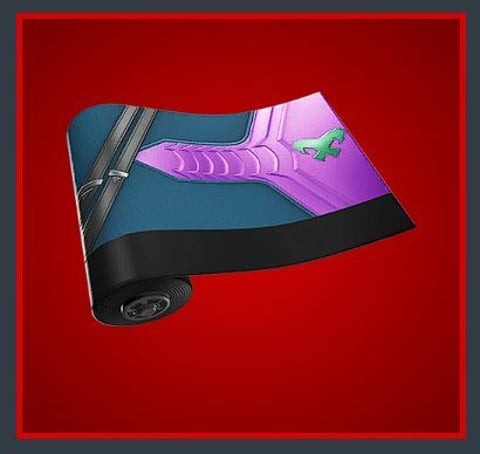 Show off your style.
It's not the flashiest banner we've seen, but it'll be great for those who like the color scheme. Get 3 headshots on enemies with an infrared weapon to unlock this banner.
Prowler Day Spray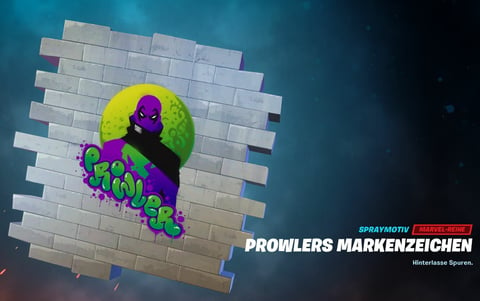 Leave your mark.
You're supposed to cover your tracks, but I guess a super villain likes to be conspicuous. Get this spray theme by using a spray on The Daily Bugle.

Prowler's Grasp emoticon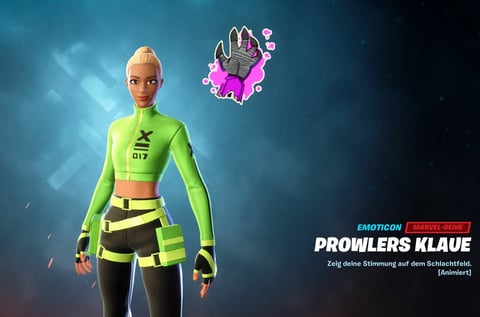 Show your mood on the battlefield.
Is this the new greeting in Fortnite? Could be. Modify a vehicle and then drive it 500 meters during a match to get the emote.

On The Prowl Loading Screen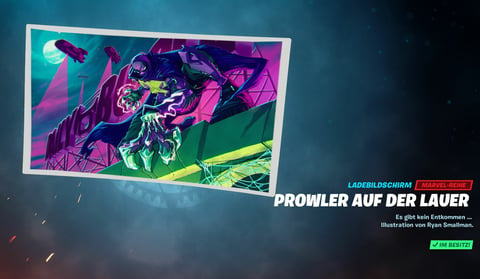 There's no escape...
An illustration by Ryal Smallman himself! And it makes the Prowler look seriously badass. You get it after collecting 300 bars in Fortnite.
We're back next week in our Fortnite skin reveal series with another cool collaboration. Until then, have a look at the other articles: Fortnite Skins in Detail: Harley Quinn or Fortnite Skins in Detail: John Wick.