Baldur's Gate 3 has been in early access for so long, but now we're finally getting a full release. When? Read on to find out.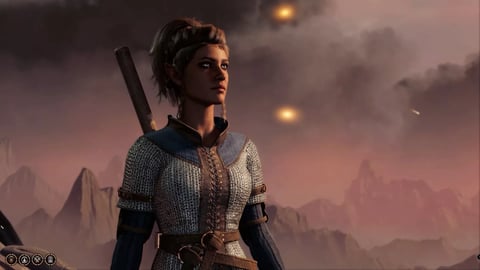 Baldur's Gate 3 has been in early access for quite some time now, but fans of the game can finally breathe easy because Baldur's Gate 3 got a release date!
It's not this year, but it's closer than you think, so pull out your staffs and greatswords, replay games like Dragon Age and ready yourself for Baldur's Gate 3, because that game is going to be bomb.
When Is The Baldur's Gate 3 Release Date?
Baldur's Gate 3 will officially release in August, 2023. That has now been confirmed by the developers Larian Studios themselves in a presentation for the game. Just a heads-up: this trailer will make you want to play Baldur's Gate 3 so badly, so be ready to take out your wallets, this is going to be your new favorite game.
In this video, you can see the early access version and the improved version that you will get upon the full release. As you can see, the graphic has improved immensely and even the early access version already looked good.
I'mma say it again: this game looks insane. I can't believe I was sleeping on it for so long, but my fantasy-loving ass is ready for this jazz.
You can either wait for the full release of Baldur's Gate 3 in 2023, or can download the early access now. I mean, early access Baldur's Gate 3 doesn't look bad either, so if you're super excited now, why don't you give it a try?
And by the way, I meant what I said before when I said you should replay Dragon Age to prepare yourself for Baldur's Gate 3. Romance options, character creation, classes... this game offers fantasy lovers everything and anything, so check it out here if you're interested.