EA is looking to be acquired or merge with other companies with Disney being sounded out as a potential partner. But could Sony swoop in and pull off one of the biggest ever deals in gaming?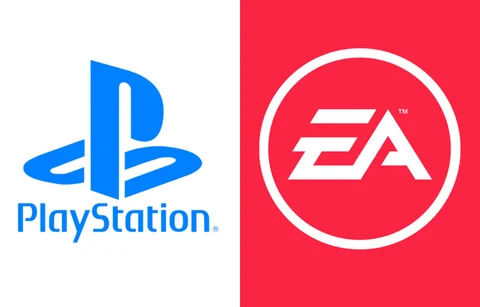 It's been a big year in gaming when it comes to acquisitions with multiple big-money deals hitting the headlines as game publishers look to consolidate and scale-up. It all kicked off with Take-Two, the publisher behind GTA, purchasing mobile gaming giant Zynga for $12.7 billion, then Microsoft laid out the big bucks for Activision Blizzard in a $69 billion deal, before Sony got in on the act with Bungie at $3.6 billion.
And now reports have emerged that claim Electonic Arts, makers of the FIFA, Apex Legends, and Battlefield titles among many more, are actively looking to merge or be acquired by another company with Disney and Apple reportedly sounded out in acquisition talks.
But with Microsoft picking up Activision Blizzard (though it should be noted the deal has a few more hurdles before it goes through), could Sony look to pick up the rival publisher and get a stable of new and successful IPs?
EA Looking To Sell
News of EA's potential merger was first reported in Puck (paywall) and later by Kotaku. Puck's Dylan Byers claims that EA has been looking to merge with another company for "several years" and news of the Activision Blizzard deal has only "emboldened" their appetite for a merger.
Byers also claims that Disney, Apple, and NBCUniversal were all sounded out with the NBCUniversal deal the closest to getting over the line. Such a deal with these companies would open up a whole host of new IPs for EA games.
Top 5 PlayStation Games That We Wish Weren't Exclusive

View gallery
EA and Disney already have a working relationship with the game publisher having exclusive rights to Star Wars when it comes to video games, this deal has made games like Star Wars: Battlefront and its sequel as well as the critically acclaimed Star Wars: Jedi Fallen Order possible. A deal with Disney would open up the possibility of more Star Wars games, obviously, but also access to the IPs of Marvel, Pixar, Indiana Jones, and Pirates of the Caribbean among literally hundreds of other recognizable names and faces.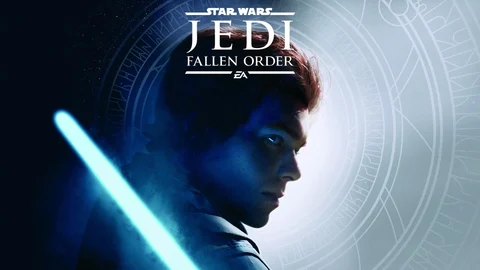 It is an exciting prospect and one few gamers would complain about. What is less so is a potential merger with Sony. No one needs to tell you that Sony and Microsoft are rivals and when one company (Microsoft) starts throwing massive amounts of money around, buying up talent, and putting it out of reach of their rivals, you have to respond in kind.
Could Sony Swoop For EA?
Sony did purchase Bungie, but with only the Destiny IP there, it hardly sets the pulse racing like the Activision Blizzard deal did which has blockbuster franchises such as Call of Duty and Assassin's Creed in its stable. If we continue to move towards a world of game subscription services and exclusive titles, it may be that Sony has no choice but to make a move for the FIFA maker - before someone else inevitably does. The result will be similar to that seen in TV subscription services like Netflix, Amazon Prime, and Hulu, where programs are made - and retained - by the service owner.
If it sounds like bad news for gamers, it probably is. Games being cross-platform has become expected but these deals will need to pay off somehow and that will inevitably lead to decisions that restrict games from certain platforms to raise the value of their own. It's not the story you wanted to hear but when money talks, people listen, and with Ubisoft also shopping for offers, it looks like whatever happens with EA, more acquisitions are on the way.
For more gaming news, check out: