Finally Cyberpunk 2077 is getting a solid expansion. Here's what's been leaked so far.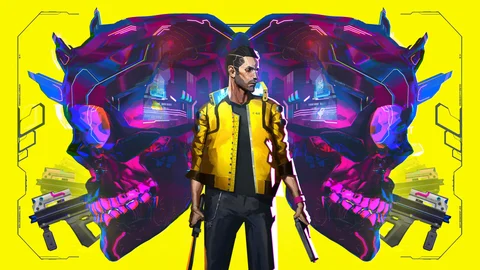 Thank you VGC, for breaking these news: A Cyberpunk 2077 expansion was leaked online, and it suggests that areas that were previously off limits are going to be made available in the game. Specifically, the Combat Zone and the Pacifica region seem to be the ones to open their gates.
If you're not familiar, the Combat Zone was previoulsy only teased in the game's official artbook, and, ever since, fans have been begging for it to become a part of the game. Also, the Sports Dome will reportedly open up - a large are from the main game, that was not accessible, and will, supposedly, now be the hub for the new main missions coming with the expansion.

In terms of a story, the DLC will follow Songbird, a character that is somewhat known due to being datamined. Songbird's story will come with side missions and 7 main missions, including fixer quests, world stories, and new world encounters.
Those who play through the expansion will get a different ending, with V and Johnny Silverhand referencing the events. Still, we're gonna have to be patient until it comes to that, because the Cyberpunk 2077 DLC is currently aiming for a 2023 release date. Busy times at CDPR, who are also busy working on The Witcher 4, which as just confirmed to be in pre-production.