CD Projekt RED has announced, that Cyberpunk 2077 will get its first expansion in 2023.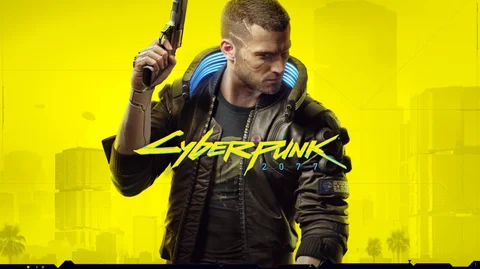 After coming out in a state that can only be described as disastrous, Cyberpunk 2077 has come around after a number of patches and updates, putting the game in much better shape than at release. Thanks to the continous support, and despite it's shaky initial impressions, Cyberpunk has sold tons of copies and gamers are now singing its praises more and more. It's therefore no surprise, that CD Projekt RED have announced the first expansion for Cyberpunk 2077, and that it will come out next year.
Cyberpunk 2077 Will Get An Expansion Next Year

This news was revealed in a financial call by the polish developer and publisher. In this call, they talked about the future plans of the company, including a more concrete outline for the previously mentioned first expansion of Cyberpunk 2077:

As it was mentioned in our financial call moments ago, Cyberpunk 2077's upcoming expansion will arrive in 2023. Please stay tuned for more details coming later this year.
That's unfortunately all we know. No concrete release date, no info on what the expansion will be, no nothing. But hey, after what happened around the release, I'm more than happy for CD Projekt to first deliver the goods, then start talking about it. The developer seems to realize that too, since they recently also delayed the announced Next-Gen update for The Witcher 3.
Outside of the news regarding the expansion, CD Projekt also revealed, that Cyberpunk 2077 sold a whopping 18 million copies. That's a lot of copies! Coming off that huge success, the developer wants to keep supporting the game with patches and updates. They also recently announced a new The Witcher game, which will be made in Unreal Engine 5. They have their hands full, that's for sure.