The Diablo 4 Open Beta ends today. Here you'll see the exact end time and end time so you know when the beta will stop.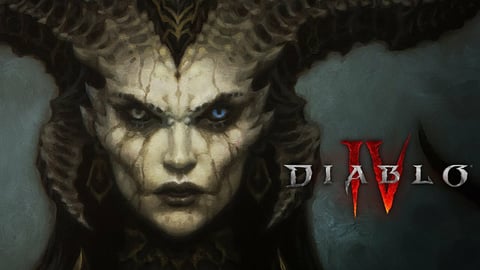 We already had an amazing time with Diablo 4's closed beta. Now, the game came back with an open beta and it seems that most players are really enjoying the game. But all good things come to an end – in this article, you'll see the exact end time of the Diablo 4 open beta.
Diablo 4 Open Beta Start & End Time

The Diablo 4 Open Beta started on March 24 and ends on March 27. Here are the exact start and end times:
Start Times on March 24
9:00 am PDT
12 am EDT
4:00 pm GMT
End Times on March 26
12 am PDT
3 pm EDT
7 pm GMT
Will Diablo 4 Beta Progress Carry Over To The Full Game?
We might also get lucky and get to play for a day longer, as the last beta was prolonged until Monday. Let's hope that will happen again. In the beta, you'll get to play Act 1 and experience the entire Fractured Peaks area of the game.
Diablo 4 launches on June 6 for PC, PS4, PS5, Xbox One and Xbox Series X|S.