After a bad showing at the last State of Play, it's now being reported that Rocksteady's Suicide Squad is delayed again.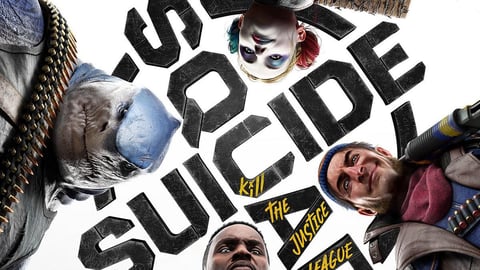 Man, what a sad state of affairs. Eight years after finishing their amazing Batman: Arkham trilogy with Arkham Knight, Rocksteady still hasn't released their follow-up, Suicide Squad: Kill The Justice League. After multiple delays and a terrible showing recently, it looks like the game has now been pushed back once again.
Suicide Squad Game Delayed Once Again
This latest set-back has been reported by Jason Schreier from Bloomberg. If you don't know Schreier and his work: if he reports something, it's 100% correct. So while this delay hasn't been officially announced yet, it's definitely true and happening.
NEWS: Warner Bros and Rocksteady have delayed Suicide Squad: Kill The Justice League once again, from May to later this year, according to a person familiar. A showcase of the game during a PlayStation stream last month was poorly received by fans https://t.co/R6gzNaftAv

— Jason Schreier (@jasonschreier) March 9, 2023
Maybe the worst thing about this is that the game didn't get a new release date internally, according to Schreier it's supposed to come out "later this year". Considering that it was supposed to come out in May, that could potentially be a really bad sign. The report suggests that this was done to give the developers more time for polish and get the game out of a busy release schedule. Reasonable, but still a strange and worrying move.
What a rotten time Rocksteady is having with Suicide Squad. It is already taking them ages to get this game out, then it's torn apart online after a lackluster showing at the Sony State of Play and now another delay. Let's hope it will be better than it looks right now, once the thing actually comes out.