With Discord, you can easily communicate with people anywhere in the world, but there may be times when the application runs into problems so we'll guide you through how to avoid them.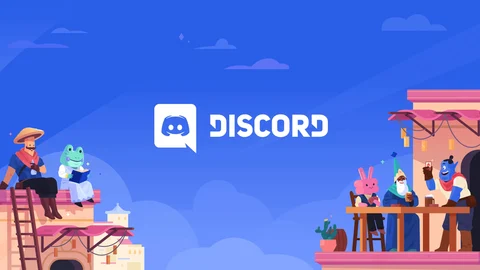 Discord is a popular communication platform used by gamers and non-gamers alike. It allows users to join servers and communicate with others through text, voice, and video. However, like any other service, Discord can experience downtime due to various reasons. In this article, we'll cover how to check Discord's server status and how to fix connection issues.
How to Check Discord's Server Status
The first step in troubleshooting any Discord issue is to check the server status. Discord provides a dedicated status page that shows the current status of its servers. Here's how to check Discord's server status:
Visit the Discord status page at https://status.discordapp.com/
Check the status of the server in your region.
If the server is marked as "operational," the issue might be with your internet connection or device. If the server is marked as "partial outage" or "major outage," it's likely a server issue, and you'll have to wait until it's resolved.
If the server is down, you can also check Discord's official Twitter account, @discord, for updates on the status of the outage.
Get some of the best gear for gaming right here on Amazon!
How to Fix Discord Connection Issues
If the server status is operational, and you're still experiencing issues, here are some troubleshooting steps to fix Discord connection issues:
Restart Discord: Close Discord and restart it to refresh the connection.
Check your internet connection: Make sure you have a stable internet connection. Try disconnecting and reconnecting your Wi-Fi or ethernet cable.
Disable VPN: If you're using a VPN, disable it and try reconnecting to Discord.
Clear Discord Cache: Clearing the cache can help fix connectivity issues. Here's how to clear the cache on Windows:

Close Discord
Press Windows key + R to open the Run dialog
Type %appdata% and press Enter
Open the Discord folder
Delete the cache folder

Reinstall Discord: If all else fails, uninstall Discord and reinstall it.
Discord is an excellent communication platform, but like any other service, it can experience downtime. To check Discord's server status, visit their official status page, and follow the troubleshooting steps mentioned in this article to fix connectivity issues. Remember to also check Discord's official Twitter account for updates on server outages.
This article contains affiliate links which are marked with [shopping symbol]. These links can provide a small commission for us under certain conditions. This never affects the products price for you.