Industry insiders claim that E3 2022 is canceled. This has been corroborated by multiple sources, no official statement has been made yet.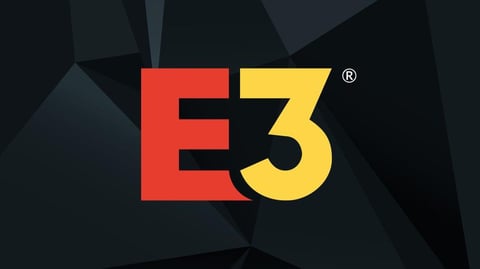 There is nothing official yet but yes, it looks like E3 2022 has been canceled. And no, this is not an April Fools' joke, I promise. One of the (formerly) biggest events in the video games industry was supposed to be digital only this year, but according to high ranking industry insiders, it looks like it won't happen at all. What happened?
E3 2022 Has Been Canceled
[UPDATE]
The ESA has responded to our inquiry with the following statement:
E3 will return in 2023 with a reinvigorated showcase that celebrates new and exciting video games and industry innovations.

We previously announced that E3 would not be held in person in 2022 due to the ongoing health risks surrounding COVID-19. Today, we announce that there will also be no digital E3 showcase in 2022.

Instead, we will devote all our energy and resources to delivering a revitalized physical and digital E3 experience next summer. Whether enjoyed from the show floor or your favorite devices, the 2023 showcase will bring the community, media, and industry back together in an all-new format and interactive experience.

We look forward to presenting E3 to fans around the world live from Los Angeles in 2023.

Look for more news and announcements soon.
[Original Article]
This news was originally revealed by Will Powers, PR Lead at Razer. In a tweet, Powers claimed that he was notified by the ESA, the organizers of the event, that E3 2022 is canceled and the event will not happen this year. Here is the mentioned tweet.
Just got an email... It's official, E3 digital is official cancelled for 2022. Lots of mixed feelings about this...

— Will Powers NYC (@WillJPowers) March 31, 2022
The cancellation has quickly been corroborated by other sources, like IGN. After not being an in-person event since 2019 due to the Covid 19 pandemic, E3 2022 was supposed to have been a digital-only event once again. The big industry event struggled to adapt to the change to digital last year and many people felt it has been overtaken by Geoff Keighleys "Summer Games Fest" in terms of having the most exciting news and reveals on upcoming video games.