From Software is getting ready to release Armored Core 6, but what will come after that? Apparently a game called Spellbound, according to supposed leakers.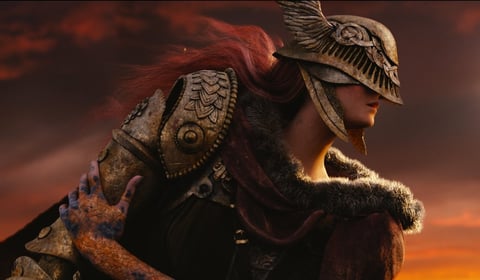 On August 25, we will finally get to play Armored Core 6, From Software's first game since their phenomenal megahit Elden Ring. Super fast and fun Mecha action, that's not everyone's cup of tea. If you are more interested in what the studio has cooking up for the future post-AC, then you will definitely be interested to hear this one: Leakers have supposedly revealed first details about what From Software is working on next.
Elden Ring DLC Shadow Of The Erdtree: News, Rumors, Release Window, Leaks
From Software Rumored To Work On New IP Called Spellbound
This whole situation is a bit complex, and obviously needs to be enjoyed with a grain of salt. But, it is interesting, pinky promise. Recently, a post appeared on 4Chan, claiming to have some info on FromSoftware's next game after Armored Core. We know that one of their teams is working on something, which according to Miyazaki isn't Elden Ring 2. But what could that be?
The whole post, which has been archived on Reddit, is very long, so we'll summarize some of the most interesting bits. Again, big grains of salt, but this is where things get exciting:
The game is called Spellbound and will be Next-Gen exclusive
Current release window is for Q1 2025 (February-March 2025), with the reveal possibly planned for The Game Awards 2023
The game is being directed by Hidetaka Miyazaki, the creator of Dark Souls and Elden Ring
The game takes place in a late 18th century (1780s-1790s) European inspired fictional world. It's not connected to Bloodborne, though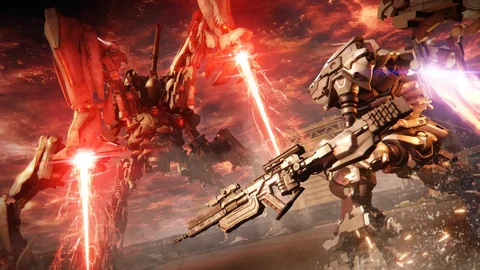 There were also some supposed gameplay details in here as well:
The game is supposed to be a "spin off of the Souls formula", with a strong focus on Magic
There will still be melee combat with magical abilites
Spellbound is supposed to be more Action-orientated
There are underwater areas and the player is supposed to have similar movement options to Elden Ring

Now, doesn't that sound amazing? It does! Is it true though? It's impossible to verify at the moment. We will further investigate this situation and if more leaks appear for Spellbound, or if we get any official information, you will read it here first.