Is the Counter Strike 2 Open Beta coming soon? Matchmaking in the game is dead, players are panicking and devs are silent. Logically, such a situation cannot portend good news, although, we can expect the contrary.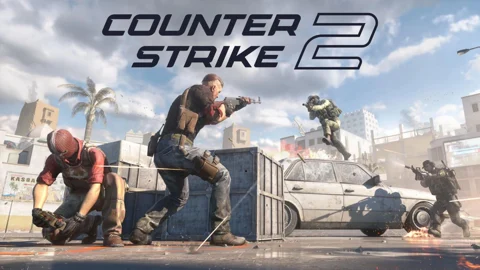 Counter Strike 2 is something that many players of the current version of Global Offensive are looking forward to. The hype is so big that Valve's every move is under constant scrutiny, with speculations reaching even the wildest abstractions.
However, that things haven't been going well with Counter Strike servers lately has especially caught the attention of thirsty players. Some are distraught over losing the chance to play on the Source 2 engine, while some see this as a big step forward for the release of Counter Strike 2.
Counter Strike 2 Open Beta Could Possibly Come Soon
On Twitter and Reddit, tons of information has emerged from players who lost access to matchmaking in the Counter Strike 2 limited beta.
Revoked Access to Source 2?
by u/jalalinator in GlobalOffensive
However, fans quickly discovered the probable reason for the situation. One of them, @Poggu explained it on Twitter.
The issue is that the internal game coordinator supports two versions of Counter Strike at the moment: 1.38.6.9 (CS:GO) and 1.38.7.1 (CS2). The problem is that the current version of CS2 is 1.38.7.0 and therefore it is impossible to join the queue.
Logically, it looks as if Valve updated the internal coordinator a little too early relative to the game itself. This means that an update to CS2 is most probably coming.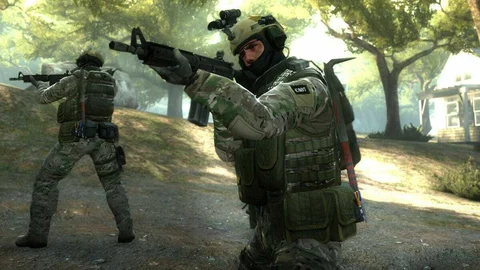 Speculations about the new update are many. It could be preparations for Major Paris 2023, as well as fixes or patches for the new version. It's possible that such a move on Valve's part could also herald planning the launch of an open beta for Counter Strike 2.
Fire headshots in Counter Strike like a PRO! Great gaming mouse now -44% off!
We are sure of one thing, Valve is not resting. The official release of Counter Strike 2 is expected this summer, which means we can expect an open beta soon.
So dear Counter Strike players, do not be sad, the current problems are a herald of good news, whose details we will learn soon. Stay tuned!
This article contains affiliate links which are marked with [shopping symbol]. These links can provide a small commission for us under certain conditions. This never affects the products price for you.