Honkai Star Rail is the upcoming free-to-play RPG developed by Genshin Impact publisher HoYoverse. We have all the details about the release date, gameplay, story, and everything else you should know about this new game.
Honkai: Star Rail will be the next RPG game released by HoYoverse. It will add on to their list of free-to-play gacha games and is already massively anticipated by many fans. After Genshin Impact became a huge success in 2020, HoYoverse is releasing more and more promising games that follow the gacha principle. Honkai: Star Rail will take us on a journey through the realms of the universe aboard the Astral Express. No question, in terms of gameplay and story, HoYoverse will definitely not disappoint.
To be able to actually play the game right after release, you should make sure to pre-install it on your device. No matter if you play on mobile or PC, we've got a guide that will tell you exactly how to do it. Check this out:
If you're just as excited about the release of this new gem, read on because we have everything you need to know about Hokai: Star Rail right here.
Honkai: Star Rail – Release Date
Following the huge success of Genshin Impact in 2020, HoYoverse did not waste any time creating a follow-up that could potentially gain the same popularity. Honkai: Star Rail was announced in 2021 and has, since then, been a much anticipated game release by many fans. The game is going to carry on the gacha principle that we already know from Genshin and invite us to the playground of another large open world map.
Honkai: Star Rail will be released on April 26, 2023 and pre-registration is already open for everyone. Find the exact server launch times here.
The game will first release on IOS, Android and PC but is currently still in development for PS4 and PS5, here is everything we know about the console launch:
Honkai: Star Rail Gameplay – Is It Like Genshin Impact?
Not to get confused with HoYoverse's older game titles, Honkai: Impact and Genshin Impact, Star Rail's combat is going to be completely turn-based. Although there still is an open-world map to be explored, and the game's interface and art style looks a lot like Genshin Impact, everything combat related is going to feel totally different.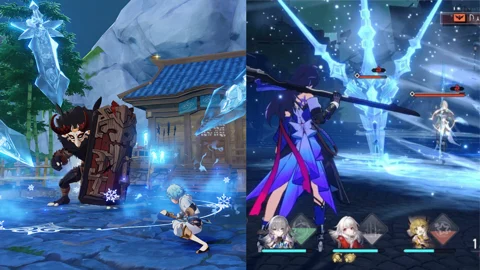 While Genshin Impact has a combat system that happens in real-time, where players can attack enemies or get attacked inside the world map, combat in Honkai: Star Rail is only happening in a battle mode that triggers upon encountering enemies. Attacks are then pursued in a turn-based combat system that relies fully on your strategic skills rather than lightning-fast reflexes.
In Honkai Star Rail, we will be able to build up a team of max 4 characters, with each having different skill sets and elemental types as well as classes.
The elements in Honkai Star Rail are similar to the ones we know from Genshin Impact, but HoYoverse has added a few new ones. These are all Honkai: Star Rail elemental types:
More than enough!
Honkai: Star Rail – Characters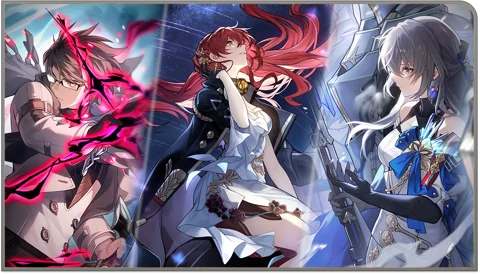 Honkai: Star Rail will have a total of 28 characters. Since we don't want to bore you by listing them all here, we will give you a quick rundown of the key protagonists that will initially take center stage in the game.
Trailblazer (Main Character)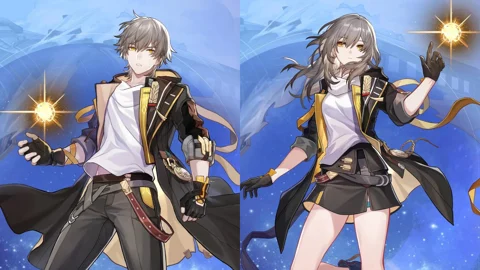 From the beginning on, we will be able to play the Trailblazer, who is the main protagonist in Honkai Star Rail. Right at the start we will be able to choose between the female and male character model and then proceed in the storyline.
Himeko
The scientist Himeko is one of the characters that stood out in Honkai advertisement. She is a scientist who repaired the Astral Express and then joined the crew as a navigator on the journey to the stars.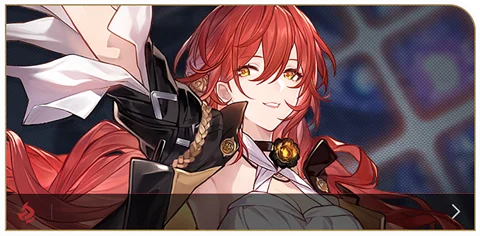 Himeko is eager to explore all the secrets the universe has for her. Her assigned element is Fire, and she will be a playable five-star character.
Dan Heng
Dan Heng is also part of the Altral Express crew, doing his job as a guard. It seems that there is much more to his backstory than we might expect.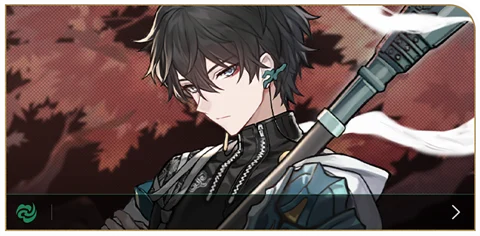 On the official website, HoYoverse teases that "Danheng never talks much about his past. In fact, he joined the crew of the Express to escape from it." He is a four-star character and his elemental type is Wind.
March 7th
This young girl has become one of the Express members after the crew had saved her from eternal ice.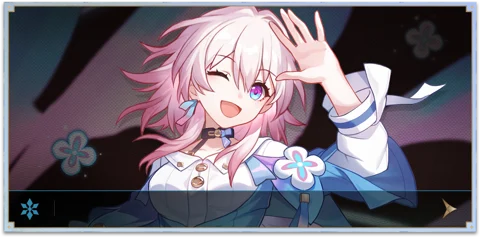 Since her rescue, she no longer knows anything about her past and has therefore named herself after the date of her "rebirth". March 7th will be a playable four-star character with the assigned element Ice.
Welt
Welt, also working aboard the Astral Express, probably has the most significant backstories of the whole crew.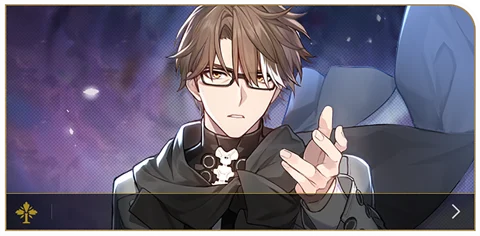 He is the former Sovereign of Anti-Entropy, and has saved the Earth from annihilation. This five-star character is assigned to the element Imaginary.
While Honkai: Star Rail hasn't been release yet, there is already lots of merchandise available. Check out this cute mouse pad, with artwork of the two characters Himeko and March 7th on Amazon.

This article contains affiliate links which are marked with [shopping symbol]. These links can provide a small commission for us under certain conditions. This never affects the products price for you.