A recent leak teases great news for Nintendo Switch owners, as a big shadow drop is right around the corner.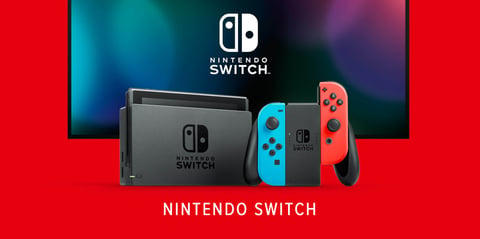 Recently, rumors have surfaced that the Nintendo Direct live event will be happening sooner than we anticipated. During the event, the company showcases and announces new games, hardware, and other products for its platforms.
Owners of a Nintendo Switch will be given a special treat, though, as leaks tease that there will be a shadow release as a part of the event.
Nintendo Switch Shadow Drop Leaked
The game in question is apparently going to be Advance Wars 1+2: Re-Boot Camp, that was supposed to release all the way back in April 2022.

Now, rumors surfaced on Reddit, suggesting that the game could be coming out as soon as next week.

The leaker, who says he works at a Walmart and had access to merchandise, claims, that he received Advanced Wars displays that say "available now," that are supposed to be displayed on February 10.
If you combine this "leak" with the rumors about the Nintendo Direct event coming next week as well, it makes a shadow drop highly likely. If the leak as well as the rumors are trustworthy, that is.
Some other users on Reddit are skeptical about this "leak", as there were no images attached to the post to provide evidence. There can be multiple reasons for the leaker not being able to take pictures, but other users also pointed out that Advance Wars 1+2: Re-Boot Camp was supposed to get physical copies.
Why is this relevant, you ask? Because normally, shadow drops happen with digital releases, allowing people to immediately buy the game.
Given the circumstances, Advance Wars might be an exception, though, as The Legend of Zelda: Tears of the Kingdom is right around the corner and Nintendo probably want to focus on the promotion of their golden goose.
The good thing is, we will find out soon enough, whether the leaks and rumors are true, as the prophesized date is already just a couple more days away.