The downfall of the Overwatch League has now begun its final decline; we've just heard about widespread layoffs at Activision-Blizzard's esports department.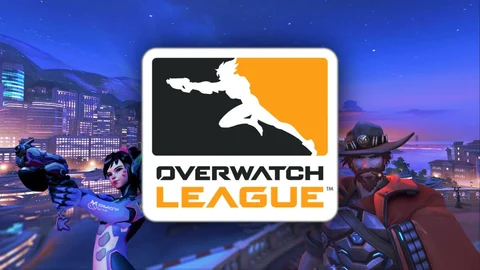 It seems like the Overwatch League is doomed. Financial struggles, fleeing franchises, and dwindling viewer numbers burden Blizzards premium esports product. What once started as a worldwide and hyped project seems to have come to a very sad end.
Now new reports about the financial situation of the league and multiple layoffs at Blizzard's esports department are making the rounds.
Overwatch League Faces Impassable Problems
That the Overwatch League is in trouble won't be surprising to anyone who's been keeping an eye on the situation. Since its founding in 2017 viewer numbers have diminished and franchises like the Chengdu Hunters have completely left the league. And the situation has only gotten worse.
In their financial report for the second quarter of 2023, Blizzard stated the following:
As previously disclosed, our collaborative arrangements for our professional esports leagues continue to face headwinds. During the second quarter, we amended certain terms of our collaborative arrangements with team entities participating in the Overwatch League.
One of these arrangements is the possibility for franchise teams to terminate their contract with the League for a fee of $6 million USD.
If the teams do not vote to continue under an updated operating agreement, a termination fee of $6 million will be payable to each participating team entity (total fee of approximately $114 million). As of June 30, 2023, a termination liability has not been accrued.
It will be interesting to see, if some of the franchises will use this termination offer to get out of the Overwatch League. This seems likely since it's obvious that promises and expectations, set back in 2017, won't become a reality.
And with the continuing downfall of the league and the game Overwatch/ Overwatch 2 it seems also likely, that paying the 6 million USD might be cheaper than continuing to participate.
Layoffs In Blizzard's Esport Department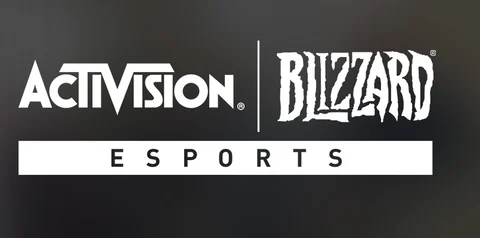 The slow downfall has consequences for Blizzard as a company as well. According to a report by The Verge, Activision Blizzard has laid off up to 50 employees of the company's esports department. In the article, The Verge also quoted a statement, made by Blizzard's senior director of global communications, Brad Crawford:
We remain committed to the future of esports, and we regularly assess how our staffing aligns with our business goals to ensure we can evolve with changing trends and best deliver for our teams, players, and fans. As always, supporting our employees through transition is our top priority.
It will be interesting to see, how this might impact future esport projects involving Activision Blizzard and the overall atmosphere in the company. Also, it will be interesting to follow the future development of the Overwatch League and the contracted franchises.
With the Call of Duty League, Activision Blizzard have a successful example to orientate themselves toward.
This article contains affiliate links which are marked with [shopping symbol]. These links can provide a small commission for us under certain conditions. This never affects the products price for you.