This year's spring event in Pokémon Go starts on April 4 and shows up with a brand-new Pokémon to add to your collection! Here you can find all timings and details around the event. So let's catch 'em all!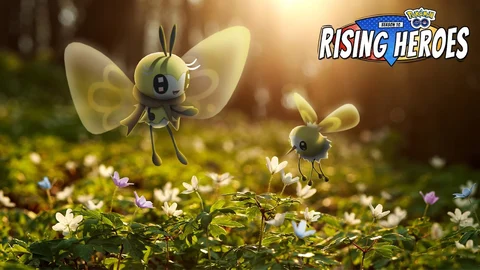 The weather is getting warmer again, the sun is shining not only an hour a day, and the parks are filled with people sitting on picknick blankets. Yes, it's springtime, finally – and even more important, it's Pokémon Go time! Ifyou happen to log back into the game during the next few days, you will be welcomed with a fresh features right up ahead. Let's take a look what the "Spring into Spring" event has in store for us.
Pokémon Go Spring Event: Release And Duration
You can enjoy the new features over the duration of one week. The event starts on April 4 at 10am and lasts til next Monday, April 10 8pm.
New Pokémon And Special Spring Editions
A new Pokémon finds its way into the game: the bumblebee fly Cutiefly and its evolution Ribombee. Tagging along are some cherry blossom costume editions of our favorite Pokémon, Eevee and Pikachu. The standard forms and all evolutions can be found wearing a flower crown during this time.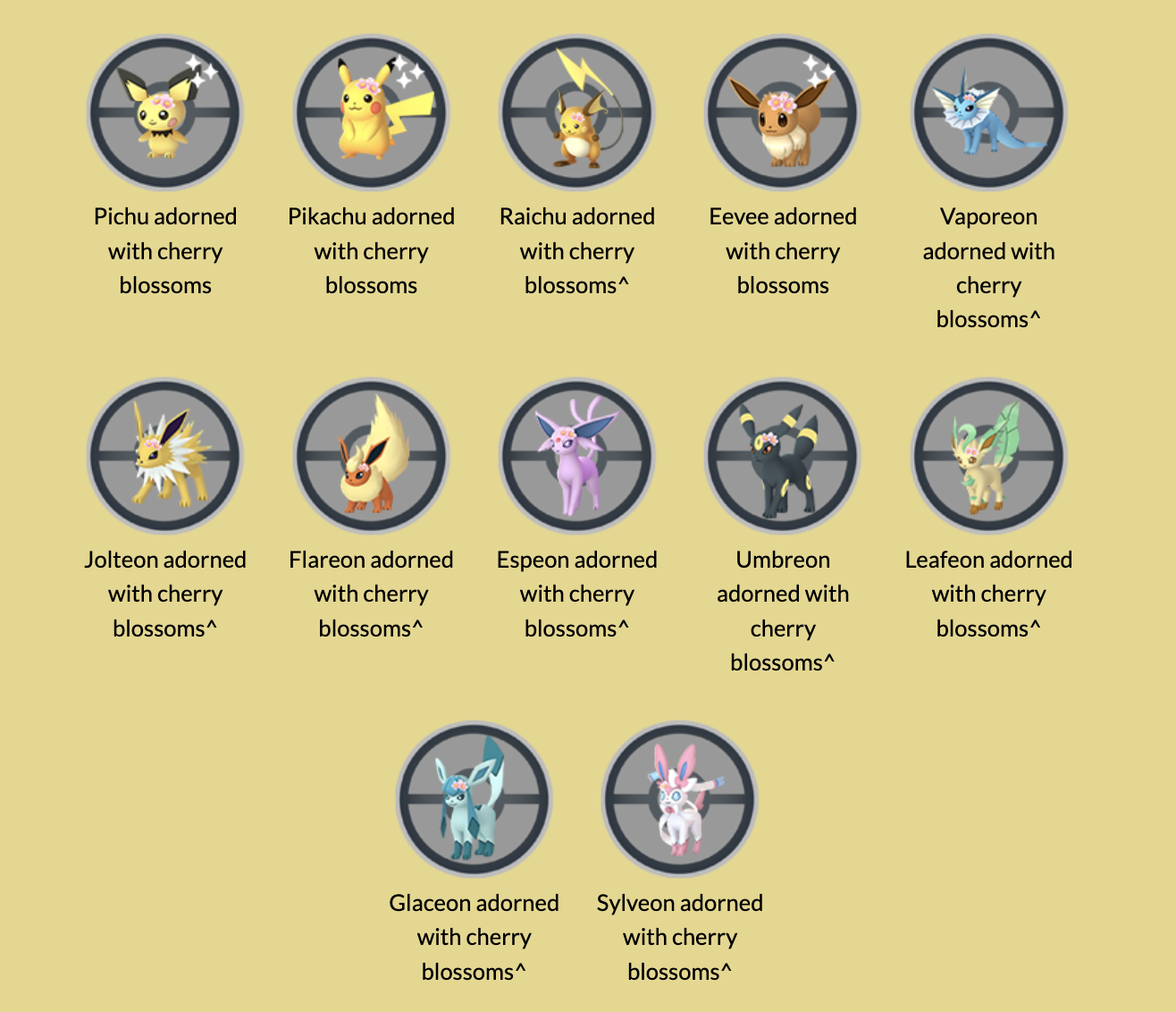 Event Bonuses And Raids
During the event time, new raid bosses can be found in all tiers available for players to fight. Engaging in a five-star raid, there is a chance to encounter the Boss Pokémon Lugia or for a mega raid the boss bunny Mega Lopunny.
A really helpful addition is also active in the time of the event. When catching Pokémon, you will receive double the candy for that type of Pokémon and if you put an egg into an incubator, it will take you just half the distance you would normally have to walk to hatch your Pokémon egg as well.
So if you happen to go outside to enjoy the nice weather, remember to take your favorite Pokémon along with you and find him some new friends on the way.