More than two years after the release of the PlayStation 5, the availability of the console is improving – finally! But, what about the PS6? There are already some leaks and rumors out. We'll keep you up to date on Sony's PlayStation 6 and report on all the info we have so far!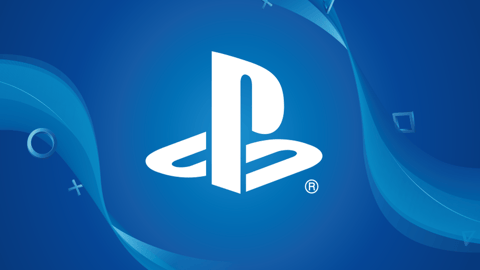 Sony is very cautious when it comes to a new console. Maybe there will be a PS5 Pro or Slim or both. But maybe there will be a surprise regarding a new Sony console. It's at least not completely out of the question that a PS6 could come sooner than expected.
If you don't have Sony's newest console yet, you can find the PS5 here.

Is a PS5 Pro or a PS6 coming?
The PS5 has been on the market since November 19, 2020. Slowly, the problem around the semiconductor shortage improves and the PlayStation 5 becomes more reliably available. The difficult situation of the chips could be the reason for an earlier release of the PS6, as the PS5 Pro could also face the same issue as the PS5.
The solution could therefore be the PS6 and a newly developed, even more powerful graphics processor in cooperation with AMD. That could have a positive effect on the supply chains and ultimately also on the availability of the PS6.
There were just under 3 years between the PS4 and PS4 Pro. If it continued in this rhythm, the PS5 Pro would have to be released at the end of 2023 or beginning of 2024 – leakers also mention this period as a possiblity for the release.
But it somehow doesn't feel like the PS5 is in dire need of an upgrade yet. And as we recently learned, there will probably be a PS5 Slim first, making it more likely that the PS5 Pro will never actually happen and that the PS6's could come earlier than we think.
These games could look pretty nice on the PS6 as well:


Masaysu Ito, executive vice president of hardware engineering at Sony, predicted an effective lifespan of six to seven years for the PS5. That would mean the PS6 could come in 2026/27. Even though the previous console generations had a similarly long lifespan, the technological evolution is progressing faster and faster.
Experts, on the other hand, assume that the PS6 can even be expected around 2025/2026. Thus, there would be an average of about two years between the release dates of PS5 Pro and PS6. That's quite a short time span, considering that it took four years between the release of PS4 Pro and PS5.
However, we will have to be patient until Sony makes a decision. We will keep you up to date about the development.
This article contains affiliate links which are marked with [shopping symbol]. These links can provide a small commission for us under certain conditions. This never affects the products price for you.