After years of being in early access, Baldur's Gate 3 is fully releasing later this year, but exactly when will each major system see the game arrive?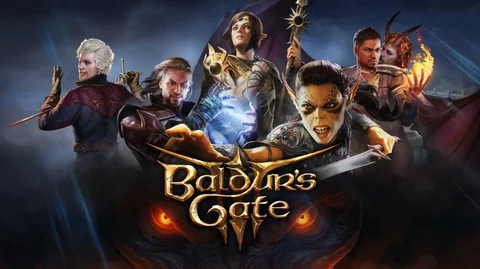 One of the most anticipated games of 2023 is Baldur's Gate 3, the long-awaited sequel in the classic RPG franchise. The last entry in the franchise that fans got to experience was Baldur's Gate 2: Enhanced Edition, which was released in 2013. After that, Baldur's Gate 3 was released into early access in October 2020, but only for PC users.
Now, in 2023, we have official confirmation that Baldur's Gate 3 will be leaving early access and launching as a full game. While we know the RPG will be arriving on PC, can console fans expect to see the game on launch day? And, speaking of that, when exactly is the release date for Baldur's Gate 3? All of those questions are answered in the guide below.
The Witcher Remake Will Be Open World
Baldur's Gate 3 release date
Officially, Baldur's Gate 3 is releasing on August 31, 2023. At the beginning of this year, we only knew that the title would be released sometime in August of this year. However, developer Larian Studios then came out at the PlayStation State of Play event and stated that it would be launching on August 31.
Fans who experienced the early access version of Baldur's Gate 3 will get to make a new character and go through the beginning of the game again. Of course, now, there will be far more content awaiting them after the first 20 or so hours of the game.
Baldur's Gate 3 coming to console and PC
As the game's release date announcement came at the PlayStation State of Play event, PS users have likely already pieced together that they will be seeing Baldur's Gate 3 when it arrives on August 31. However, the RPG will only be coming to PlayStation 5 and not PlayStation 4.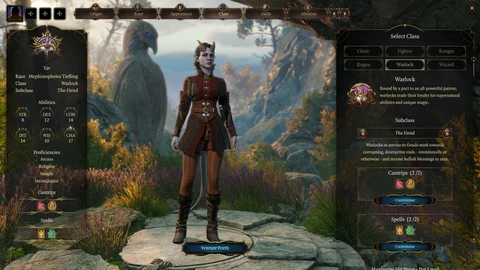 Moreover, an Xbox release date has yet to be announced. While it's entirely possible, and likely, that Xbox Series X|S players will get to play Baldur's Gate 3 at some point in the future, there is no current indication as to when that will be. A spokesperson for Larian Studios told Eurogamer earlier this year that there are no current exclusivity plans for Baldur's Gate 3. "We have no exclusivity and will announce support for additional platforms if and when we're ready."
Finally, PC players will, of course, get to play Baldur's Gate 3 when it releases. In addition to Windows, Baldur's Gate 3 will also be coming to MacOS and GeForce Now on August 31.