Naafiri isn't even out yet on live servers and players are already looking for clues about the next League of Legends champion, Briar, the vampire jungler.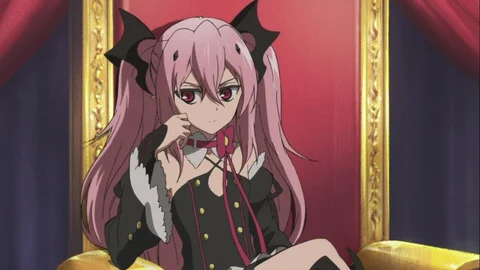 The next League of Legends champion is going to be a mid laner by the name of Naafiri, that much is known. She's already playable on the PBE server and should be an easy to pick up assassin. We're not going to talk about her though, we've done enough of that lately. Instead, we look even further ahead.
After Naafiri's release we know that Riot is working on a new jungler. We also know who will design the champion and that they will be some form of vampire. But could the new VALORANT agent have anything to do with Briar?
Next LoL Champion: Briar Mentioned In VALORANT Teaser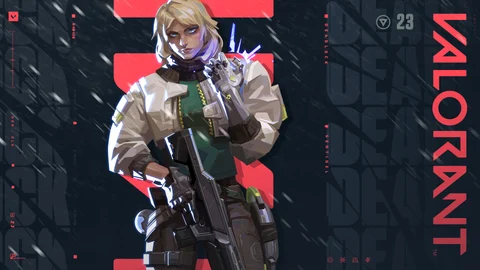 The newest VALORANT agent is none other than Deadlock. She looks insane with a lot of crowd control abilities in her kit which will be quite infuriating to play against. But what does Deadlock have to do with Briar, the League of Legends champion set to release after Naafiri?
Well, the name Briar came up quite often during her teaser, which has some fans wondering whether we're getting a Zeri 2.0 situation. Both Neon and Zeri are basically the same character in two games and two different universes – they have the same looks and voice acress as well.
Is Riot going to be creating some form of multiversus with VALORANT and with League of Legends? Who knows.
In the cinematic for Deadlock, there is a mention of 'Briar team' which is odd, but that's not all the clues we've got surrounding this mysterious name of the vampire champion.
In an early teaser for Deadlock we also got to see a computer screen with multiple files and one of the names was mysteriously called Briar...
[ https://t.co/OGAizlalGF ]
Briar, the Vampire - Teaser pic.twitter.com/mAT7jiLpBX

— Big Bad Bear (@BigBadBear_) June 30, 2023
Of course, these could just be coincidences within the universe, but it's still fun to think about the champion and agent somehow being related. Briar is being designed by Riot August who also worked on both Neon and Zeri, maybe he got a taste of VALORANT and wants to work on both games?
For now there is not much else known so we're going to have to keep an eye out for any more clues regarding Briar, the new vampire-themed champion on the Rift.
This article contains affiliate links which are marked with [shopping symbol]. These links can provide a small commission for us under certain conditions. This never affects the products price for you.