League of Legends has over 150 champions in the game and more are being added each year. In 2020, the developers managed to achieve their goal of creating 6 new playable champions, and this year Riot will release 4 champions. These champions are already known; Vex, Akshan, Gwen and Viego.
Riot has already hinted at a few new champions who will be joining players on Summoner's Rift in 2022 as well, but the planned champions won't fit into the event at the end of the year, hence why they will release at the beginning of 2022, according to the newest champion roadmap by Riot.
Who is the Newest LoL Champion?
The newest champion being released is Vex, the Yordle who has been alongside Viego and aiding him. She was just released in LoL Patch 11.19 and is making the mid lane her new home.

Vex is a mid lane mage. Originally, Riot had wanted her to be an artillery mage akin to Xerath but opted to change that. She is able to fear her enemies and she will make every Yasuo main cry since she does counter him thanks to her anti-dash kit.

Will Isolde be Released in LoL?
Until now, there is no set release date for her – and no information whether she will be released as a champion in 2021. Reading through the newest champion roadmap it seems like Isolde won't be coming to Summoner's Rift just yet.
We were hoping that her release coincides with the release of Ruined King: A League of Legends Story, which has been pushed back due to the COVID-19 pandemic. This would create even more hype for the champion if she were to be released with the upcoming turn-based RPG.

What other Champions are coming to League of Legends?
The original plan for 2021 was to release a total of 6 champions, like in 2020. Unfortunately, that plan fell through and the bot lane champion and support have been pushed back to early 2022.
Isolde probably won't be a champion in 2021 either, even though we were hoping for her release. Seriously, her whole story with Viego would have been incredible, but the fact that her soul is fragmented in different parts makes it difficult to imagine her as a League of Legends champion.

Want to get better at League? Check out these guides written by Get Good Coaching!
Since Vex got delayed, it could mean that other champions were also delayed. it seemed pretty clear that in 2021 we wouldn't get all six champions. The most recent champion roadmap by Riot Games only confirmed this.
So we will have to make do with the champions we got thus far and we're excited to find out more about the new champions coming in early 2022!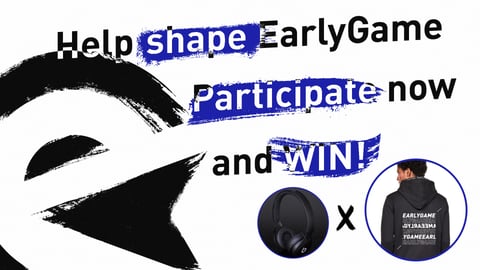 For more League of Legends news and analysis, you can follow our coverage. Make sure to also follow our Facebook page and join us on Discord.