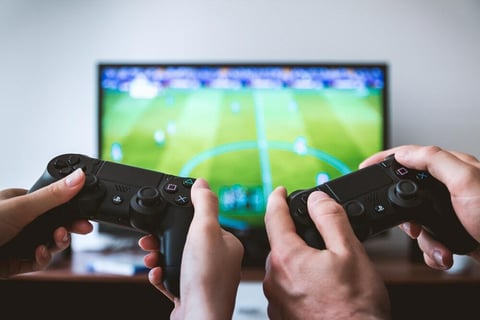 What could be better than having friends and sharing your favorite hobby with them? You're always in for a good, fun time together and just do what you love. And what we gamers love are video games! Chilling together, playing games until the controllers and consoles are overheating – this is as good as it gets, right? Once you have bros like that, life is just nice!
But how do you actually get to know people who have the same hobby and play the same games as you? And no, we're not talking about the friends you already know from your social circle. If you are specifically looking for other gamers with the same interests or if you would even like to become part of a gaming community, then there are some ways to do so.
Here, we're going to try and show you how to meet new people and make friends through video games! Are you ready?
Tip 1: Play Games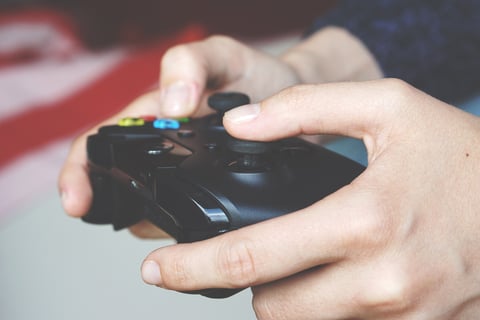 Really? Why would we even put something so obvious on this list?! Yeah, we know what you're saying. And we admit that this seems to be fairly par for the course. As gamers, we do it anyway because it's our passion, we love it! But let us explain: it's about playing the right games!
Naturally, you can talk about any game and find people who play it. But some video games are better for making friends than others. Multiplayer games or games that you can play online with or against other people, such as League of Legends, Valorant or FIFA, are easier to make contacts with than a single-player adventure.

Some games also offer options to chat in online mode. In addition, games like this already have a large and active community full of people who share your hobby and favourite game with you – and this makes some of the following points on this list way easier.
Tip 2: Get Into Gaming Forums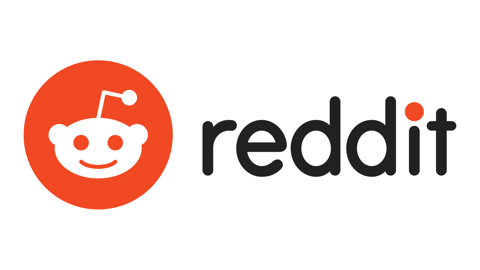 You might be wondering: How old-school is that? But online forums are still very popular and a classic way to meet like-minded people! They are the predecessor of some platforms that might be more common nowadays, but you can specifically pick the game you like and talk about it with other gamers in an appropriate forum.
Reddit is basically also a huge forum – or rather the collection of several forums and a network of gaming communities. Find the right subreddit and chat with other fans of your favorite game!

Tip 3: Social Media Has "Social" In It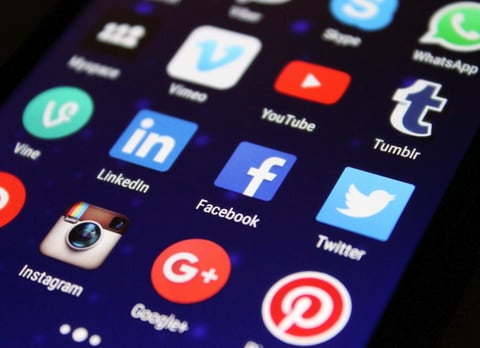 Just like with the forums, you can pick your favorite game on social media. Post about it, like some content of it, write comments – and get to know other gamers! Feel free to also follow us on Facebook and Twitter – so you don't miss any gaming news and become part of our community!
You can design your timelines the way you want and have a timeline full of gaming content – isn't that awesome? And forums and social media are often just the starting point. How often have we met nice people via small Twitter interactions and continued talking on other platforms – quite often, actually!

Tip 4: Friendship Is Discord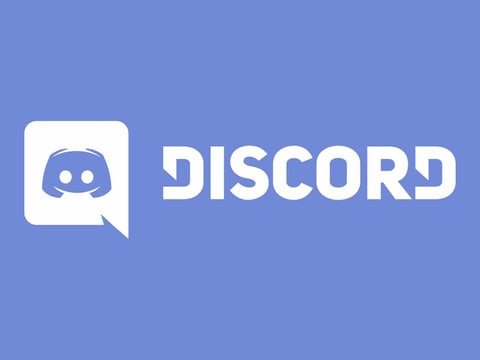 Discord is PERFECT for gamers (actually, it was created with gamers in mind)! It offers everything you need to become part of a gaming community and meet new people with your interests, other gamers and in the best case, future friends. Trust us, we speak from good experience.

Servers for the game of your choice, text channels to chat and even voice channels to talk with your fellow gamers: If you're looking for a community online and want to make gaming friends, Discord is your way to go! You can also join our EarlyGame Discord to be a part of our community of EarlyGamers.
Tip 5: Go to Esports Events and Cons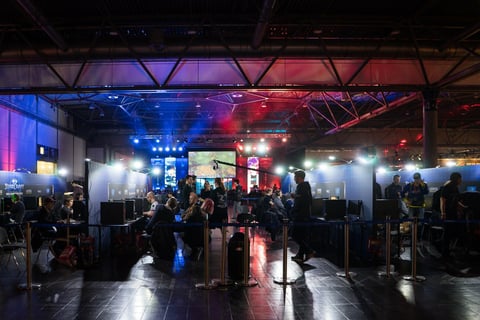 If you've actually made friends on the Internet through gaming, you'll surely want to meet them in real life, won't you? The best way to do this is to attend events together. Many games have an active offline community and tournament scene. Whether as participants or spectators, you can meet your online friends and make new ones!
Everyone there already has a common interest because one thing unites us after all: gaming! Conventions like Gamescom are also a possibility. Unfortunately, live events are not possible at the moment due to COVID-19. But of course, we all hope to be able to visit them again in the future to meet friends and other people who share our passion and love for video games!


For more gaming and esports news, stick to EarlyGame. Get in touch with us on Discord, or engaged through our Twitter and Facebook. Remember to check out our YouTube channel!