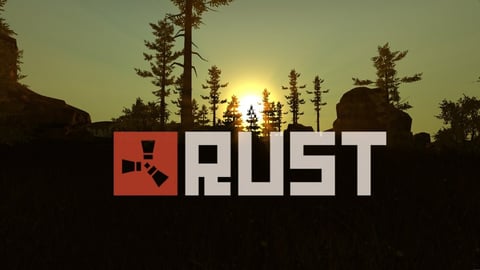 If free time is something you have plenty of, then Rust could prove out to be a perfect title for you. Ever since I started playing this survival title, I never felt bored. Basically, there is always something to do here. So what makes it so amazing? Keep reading to find out!

How Does Rust Work?
Rust is a survival game where you spawn naked on the beach with nothing but a rock and torch in your inventory. A perfect start for a hard-core survival game, right?
Add animals that want to kill you, toxic players, and about 200 players that are looking to grab the stuff you found for yourself, and you have one of the hardest games on the market to succeed in.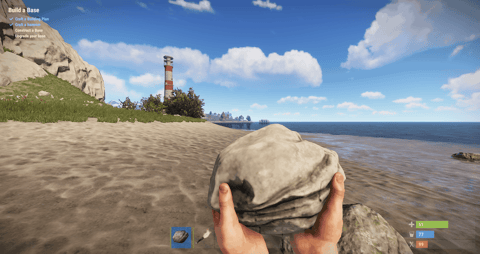 Why is Rust so Addictive?
If you have a tendency to hold a grudge against someone, then you will have a lot to do in Rust. As mentioned above, everyone is on a mission to kill you and if you end up building a home next to a clan or a bigger team, you are in for a hard time as most Rust players tend to bully their neighbors.
However, once they go offline, you can start exploiting their base and look for a way to grab the loot they all worked hard for. On top of that, if you are a natural for bow or rifles, you will often "go deep" on someone and steal everything they have without wasting a single piece of gunpowder from your base.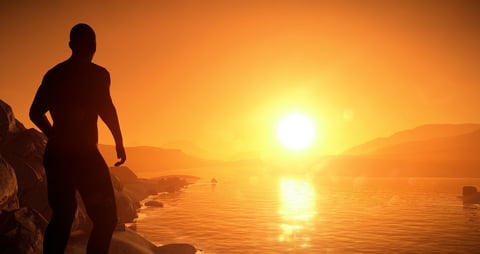 From my point of view, Rust is a fun game if you play it solo. But if you team up with a couple of friends, there is a lot more waiting for you. Starting with the oil rig raids, puzzles that can be found throughout the map, and just having someone to rely on always feels good, especially on a cold night in your base while hearing guns being prepared for the raid on your base.
*at the time of writing, you can get rust for 33,99€ on Steam. Personally, I have spent over 3000 hours on this game and I had a blast playing it (despite its memory leaks and FPS drops).
For moregaming and esports news check EarlyGame. If you prefer the video format then don't miss out on our Youtube channel!