Video game publisher EA has released its preliminary financial results for the first quarter of their fiscal year 2023. In addition to sales in the billions, it also shows that FIFA Ultimate Team is more popular than ever.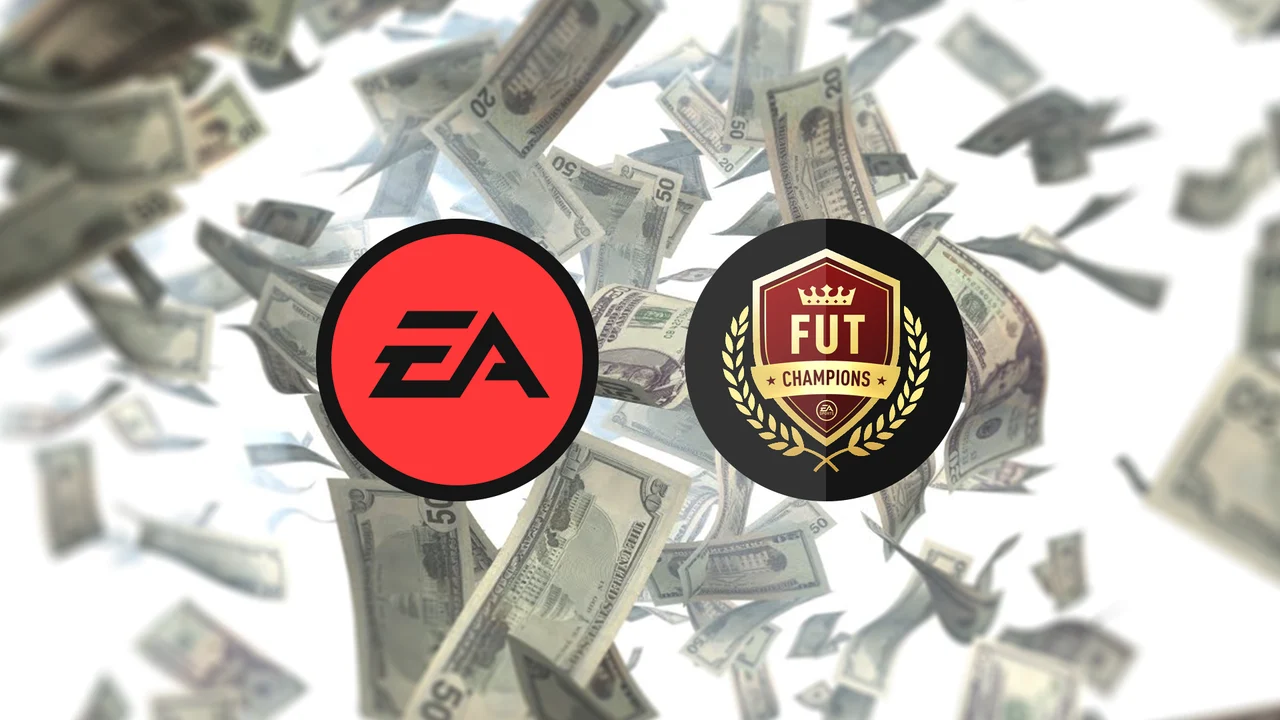 Make it rain, and don't be shy. EA flexes with its Q1 2023 financial results. More specifically, they release revenue from April 1 through June 30, 2022. $1.77 billion represents a 14% increase compared to the same period last year.

So the net income, $311 million, means an upward trend of 52%. Just crazy. It's no wonder that EA Sports will be the new main sponsor of LaLiga, Spain's 1st and 2nd football leagues. They will spend a lot, but after all, the money wants to be properly reinvested so that football simulations can continue to be sold properly even after the end of the FIFA series. Because FIFA (and especially FUT) is a very significant part of EA's revenue and profits.

FIFA 22 And FUT Make Record Numbers At EA
In the official report from EA, CFO (Chief Financial Officer) Chris Suh talks about the reasons for the ever-increasing sales. "Our FIFA franchise drove our net bookings out performance, delivering another quarter ahead of expectations," The successful launch of F1 was also part of this.

Although we often scold EA Sports for releasing weekly new promos in FIFA Ultimate Team, events like Summer Swaps and the famous FUTTIES seem to be getting sweaty Ultimate gamers more excited than ever. Especially in FUT, the average number of daily and weekly active users is increasing enormously.

Engagement, the report states, increased by a whopping 40% compared to that period in 2021. So we still have significantly more active FUT players in August than in previous years. EA is doing quite good at announcing record numbers. At the end of October, the publisher showed incredible stats for FIFA 22 – and the game hadn't even been on the market for a month back then.