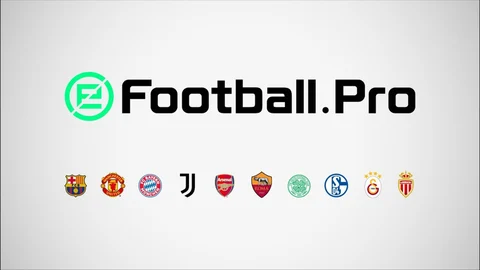 We at EarlyGame are happy to present you the next match day of the eFootball.Pro IQONIQ in PES 2021 live. On Saturday, April 10, at 13:15 CET, we'll show you the FC Barcelona vs. FC Bayern clash on our livestream. Read on to find out everything about the tournament, the tie and the livestream.

This Saturday, April 10, match day 7 of the eFootball.Pro tournament in PES 2021 will take place. Included is the Featured Match of the Day: FC Barcelona vs. FC Bayern, which promises to be an exciting duel. As usual, a tie will be played over two matches in 3-on-3 mode.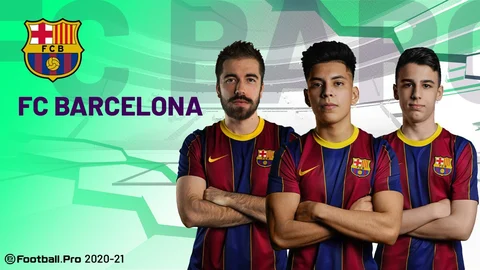 FC Barcelona vs. FC Bayern - The Table Prior to the Match Day
FC Barcelona is three places and five points above Bayern. The Spanish team thus has the more favorable starting position: if they win even one of the matches on this match day, they will remain in a qualification spot for the knockout phase, regardless of the outcome of the other pairings. The Munich athletes have the opportunity to make up this deficit and still have a chance to qualify for the knockout stage of the tournament. To do that, they need to win both games against Barcelona and hope that AS Roma and Manchester United drop points against Celtic FC and FC Schalke 04, respectively.

FC Barcelona vs. FC Bayern - The Athletes
All eyes will be on FC Barcelona's Saúl "THE PALMA" Chávez Saucedo, who is the top scorer in this pairing with 19 scorers (9 goals, 10 assists). However, his colleagues Alexis "ALEX GRD" Garaud (7 goals, 9 assists) and Alejandro "ALEXR" Rulo Vizuete (10 goals, 1 assist) are also dangerous. The scorers for the actually all-Spanish Bayern trio, are more evenly distributed: with 12 scorers, the most effective athletes are both Miguel "MESTRE" Oltra (3 goals, 9 assists) and Alejandro "Alex Alguacil" Segura (8 goals, 4 assists), closely followed by Jose "JOSE" Carlos Sánchez Guillén with 11 scorers (8 goals, 3 assists).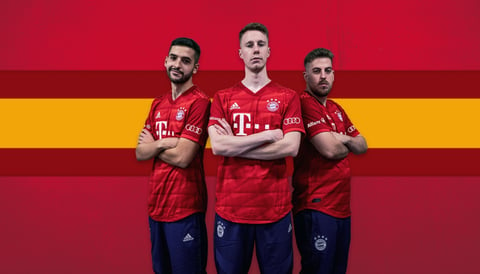 FC Barcelona vs. FC Bayern – Live on EarlyGame
You want to watch the exciting duel between FC Barcelona and FC Bayern in the e.Football.Pro tournament live? Then tune in on Saturday, April 10 at 13:15 CET when the match will be broadcast live on EarlyGame.
By creating your own MyEarlyGame account you can customize the content on our website and enter exclusive giveaways.