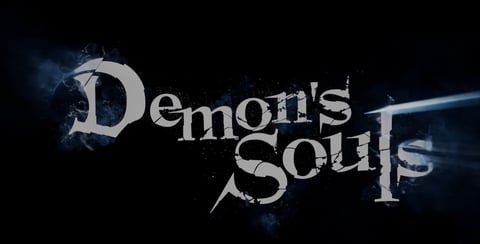 PS5 has another launch game title, Demon's Souls. True gamers know that this was the original Dark Souls game released for early PS3. Demon's Souls Remake for the PS5 is set to release November 12 for €79.99 RRP.
The PS5's price has already been announced at €399 for the digital version and €499 for the disc version giving gamers the option to choose how they game. We have all the details on how to preorder a PS5 and how you might be able to get your hands on it on November 19.
This dark fantasy RPG looks stunning on the PS5 and the gameplay trailer does not disappoint with its cinematic quality. Like in all Dark Souls games it's all about the epic boss fights and Demon's Souls is no different. You play as a nameless hero who is tasked with collecting the souls for a mysterious entity that oversees the spirit world. The storytelling is left open to interpretation, another hallmark of the Dark Souls and Demon's Souls games.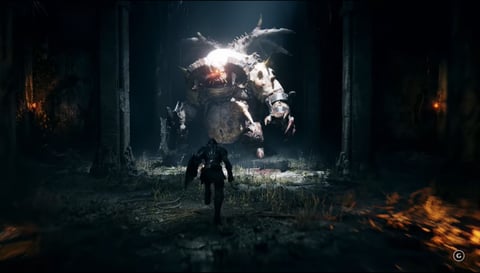 Developer From Software released this game originally in 2009 for PS3 and launched a new game genre: Hardcore Action RPGs. This brought skill back into single-player games during an era when games were getting far too easy. Eventually, this would lead us to the Dark Souls games that are now beyond famous in the gaming industry.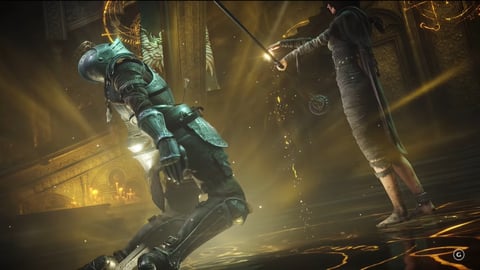 Demon's Soul was a great game in 2009 and ten years later we get a remake that looks amazing and should deliver as a great game to play as well. A good addition to the PS5's starting roster. Have the console wars started again? Xbox Series X or PS5?
EarlyGame is here for you with all gaming news and esports action! All PS5 news will be here as it becomes available.